Here are the 3 Ws:
What are you currently reading?
What did you recently finish reading?
What do you think you'll read next?
WHAT AM I CURRENTLY READING?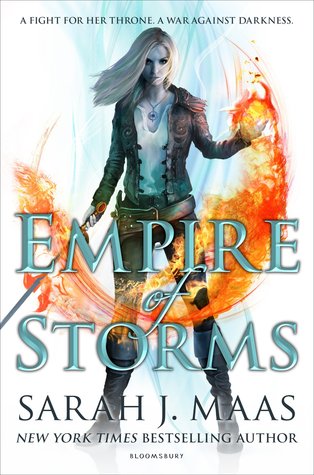 Making my way slowly through Grim Lovelies and so far it's pretty interesting. Almost done with Empire of Storms. Will definitely be able to get it done this weekend.
WHAT DID I RECENTLY FINISH READING?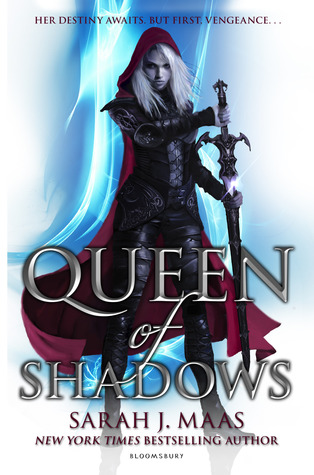 Queen of Shadows was absolutely amazing! The Steel Prince was also a fun read with beautiful art.
WHAT DO I THINK I'LL READ NEXT?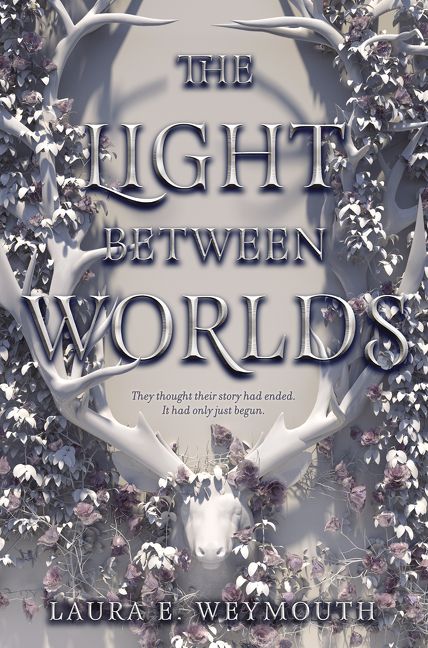 Need to read and review this one before it releases in a few days.