April was a month of stepping up my game. I read many short books. Including the books that I used to read during my childhood and some that I wish I had read back then.
Simple statistics of my month in books:
Books Read: 37
Pages Read: 3,353
Favorite Read of the Month: The Assassin's Blade Novellas
Least Favorite Read of the Month: The Egg and All My Friends Are Dead
Number of 5 Star Reads: 13
Number of 4 Star Reads: 10
Number of 3 Star Reads: 7
Number of 2 Star Reads: 7
Number of 1 Star Reads: 0
---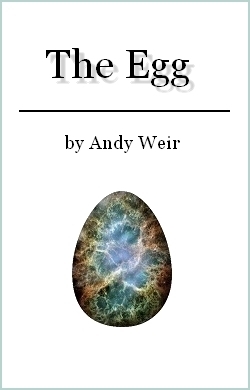 The Tale of Peter Rabbit by Beatrix Potter (★★★★★)
Three Little Kittens by Paul Galdone (★★★★☆)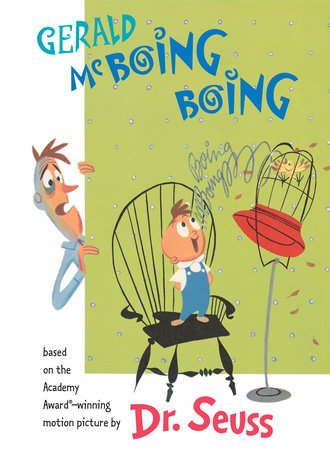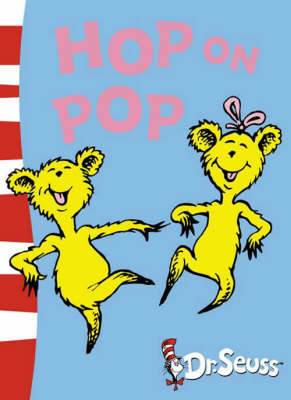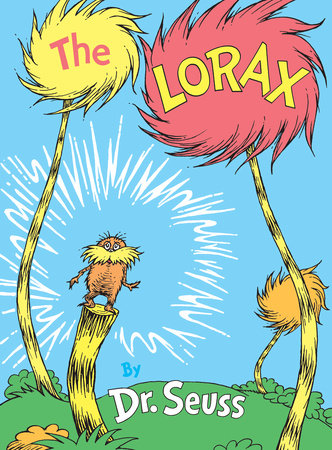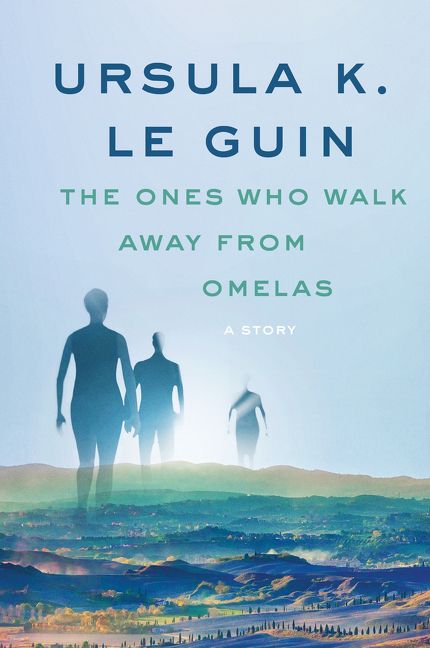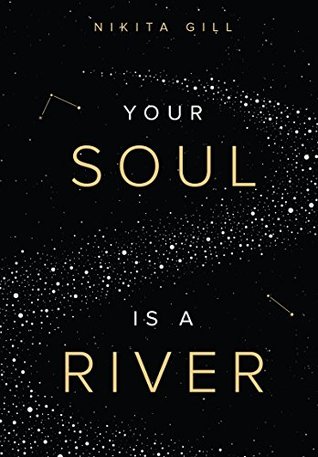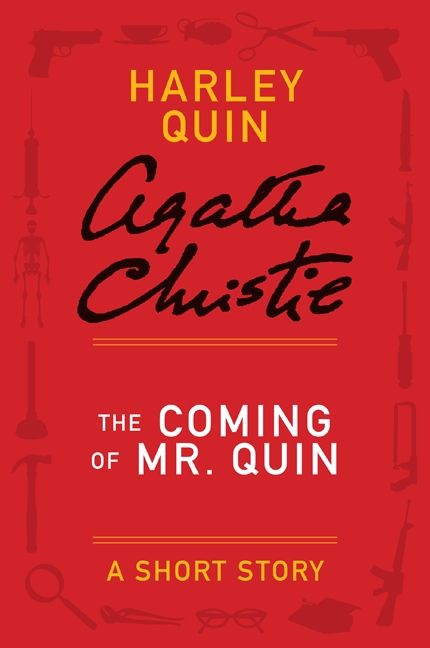 I read quite a few poetry books in April. One I would definitely recommend is Bloom by Beau Taplin. His poetry is so relate able and I honestly love most of his poems, if not all of them!
There were books that I honestly felt like I wasted time on including, All My Friends are Dead. I don't know if it was my mood or what, but I found it really silly (I swear I have a sense of humor lol) it just didn't make sense to me and I suppose that was the point?
I also read a bunch of Dr. Seuss books because I love them! they brought back so many memories.
I managed to finish the Assassins Blade novellas. Lets just say that my emotions still haven't recovered from that ordeal. I loved the stories but the last one was just the end of me.