February's reading list consisted of 9 books which was a tad bit low considering the 20 books I read in the month before that. So I upped it in March from 9 to 11 books. Which isn't bad. Especially, with university classes and work.
Simple statistics of my month in books:
Books Read: 11
Pages Read: 2,950
Favorite Read of the Month: Harry Potter & the Deathly Hallows
Least Favorite Read of the Month: My Hiroshima
Number of 5 Star Reads: 8
Number of 4 Star Reads: 1
Number of 3 Star Reads: 1
Number of 2 Star Reads: 0
Number of 1 Star Reads: 0
---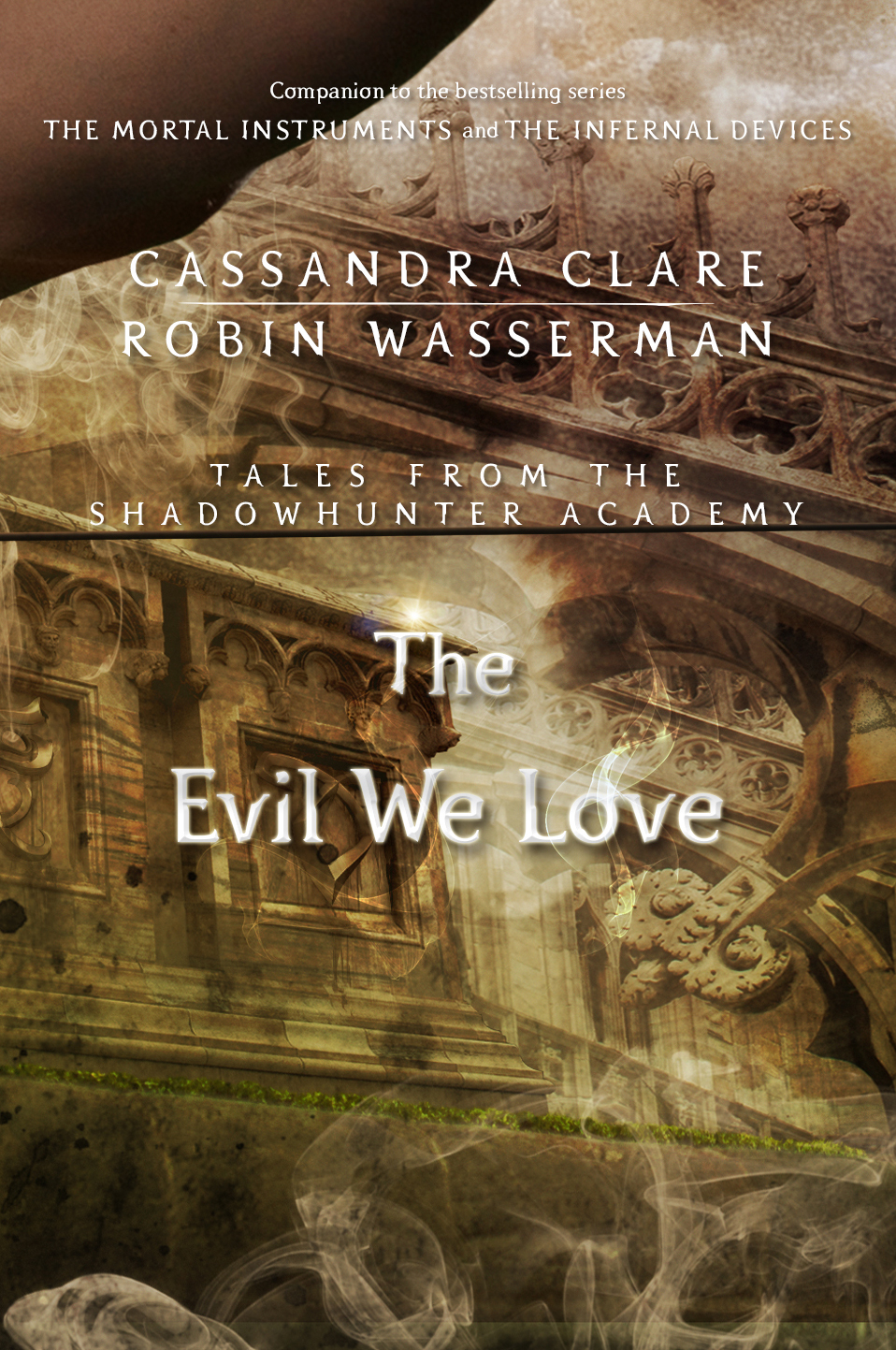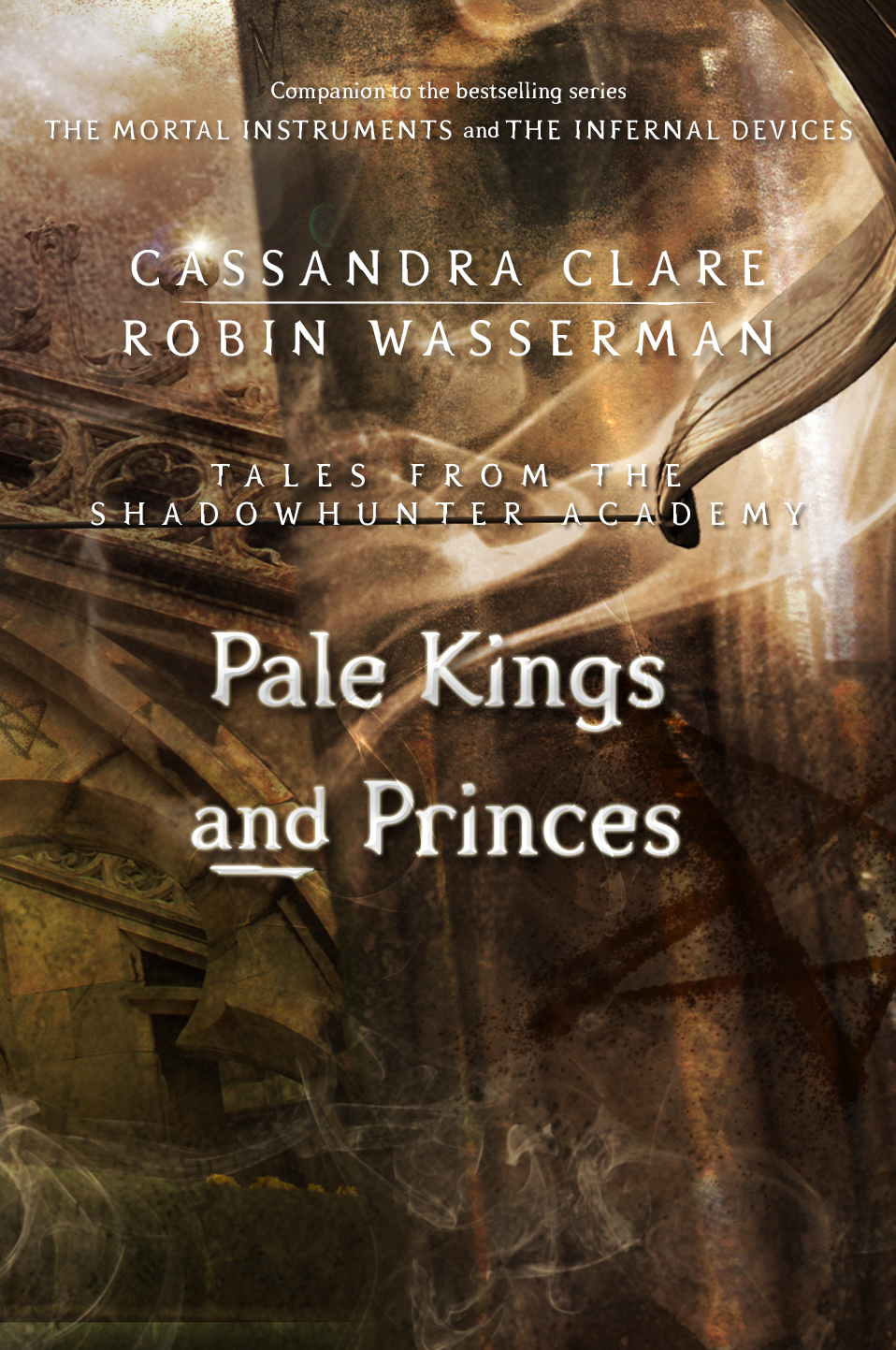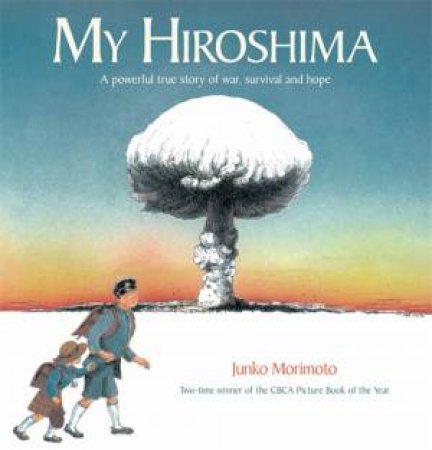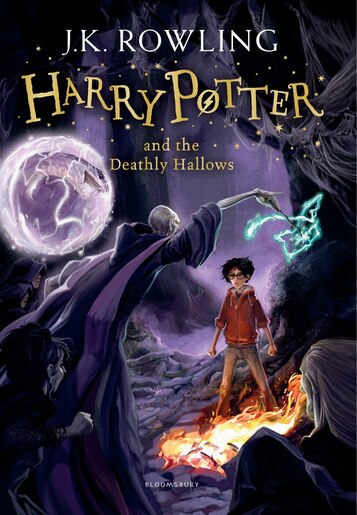 March was one hell of  a month. I read the last 3 books in the Percy Jackson series one after the other. Should I have left some space in between each book? maybe, but I still really really enjoyed them!
My Hiroshima is left without a rating because all though it's considered a children's book with illustrations and all,  it was still pretty painful and I personally, preferred not rating it.