I can't believe we're already half way through the year! the months are going by and my TBR is just getting higher. I saw this tag around and decided to start it. Whether you're tagged or not feel free to do it and tag me so I can see 🙂
Best Book You've Read This Year?
I received this book as a digital ARC  from Edelweiss. My TBR this year has been filled with amazing books, but at the moment nothing compares to this book.
Best Sequel You've Read in 2018?
Everyone who knows me knows how much I love Cassandra Clare. This book was one of my absolute favorites to read this year. Cassandra Clare never disappoints me.
New Release You Haven't Read Yet But Want To?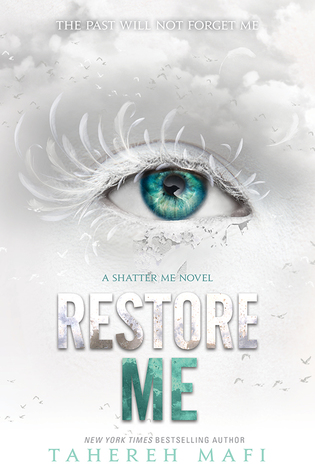 I read the Shatter Me series a very very long time ago, and when I heard that she was going to write more books after where we left off I got so excited! I bought this recently and I can't wait to finally read it!
Most Anticipated Release For The Second Half Of The Year?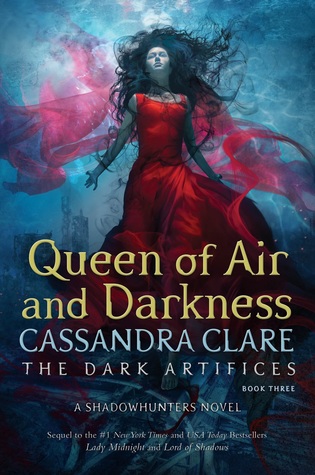 After the way Lord of Shadows ended I'm screaming to get my hands on the last one!
Biggest Disappoint?
I'm a bit difficult when it comes to poetry, and I've read so many this year. This one was just….terrible. I couldn't understand a single thing. Also, felt like the poetry was kinda repetitive? Maybe it was the translation.
Biggest Surprise?
This January was all about Agatha Christie. I knew here books were good and I thought I'd like this one. I ended up loving it!
Favorite New To You Or Debut Author?
When I saw this book I knew I had to read it. The synopsis was everything, and I heard that Holly Black was amazing. And she was. I'm officially going to read all her books!
Newest Fictional Crush?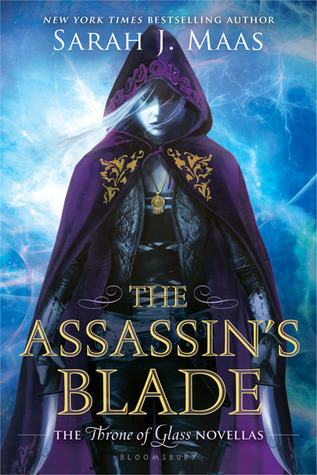 I fell in love with him more than I thought I would!
Newest Favorite Character?
I really liked Percy from the start. It later turned into loving Percy.
Book That Made You Cry?
I don't think I need to explain anything.
Book That Made You Happy?
This book made me laugh so much!
Favorite Book To Film Adaption?
I honestly haven't seen any this year yet.
Favorite Post You Have Done This Year?
Probably my post about the 10th anniversary City of Bones book edition!
Most Beautiful Book You've Bought This Year?
Can't wait to read this beautiful book!
What Book Do You Need to Read By The End Of The Year?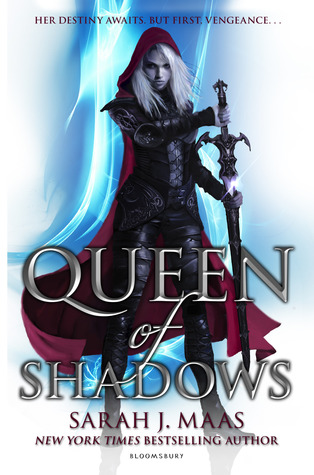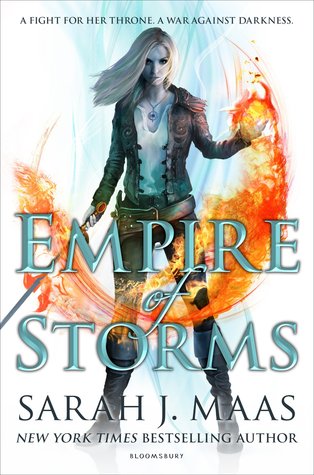 So many books but I need to finish the Throne of Glass series to get ready for Kingdom of Ash.
I Tag