June was a wonderful month. I didn't read many books but I did read really good ones, and that's the best thing! The first few books weren't the greatest but then the last five books or so made June the most interesting month.
Simple statistics of my month in books:
Books Read: 19
Pages Read: 3,589
Favorite Read of the Month: The Cruel Prince and The Wicked King
Least Favorite Read of the Month: Love Poems
ARC: 7
Number of 5 Star Reads: 4
Number of 4 Star Reads: 4
Number of 3 Star Reads: 8
Number of 2 Star Reads: 2
Number of 1 Star Reads: 1
And now moving onto the books that I read!
---
KEY:
📖 ARCs
📚 Paperback
📄 Ebook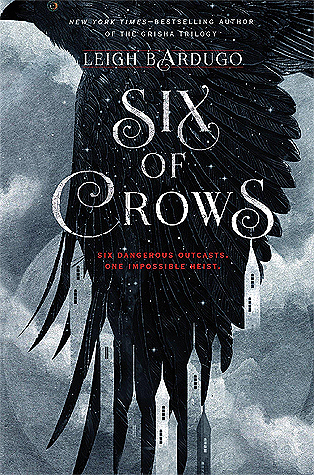 I read The Cruel Prince in June and I just had to request book two! I received The Wicked King ARC from the publishers the day I requested it! By far my favorite book of the year! I was going to take my time with it but I ended up finishing it in 4 days which I might be regretting.
I delayed reading Six of Crows and I regret not reading it sooner. It was amazing and I look forward to picking up Crooked Kingdom!
The Story Peddler was given to me to review, and the story was so unique and wonderful!