Many of us look forward to picking up books with POC characters. Especially, when those characters represent us in some way. I've decided to list a few books that have either main or side characters that are people of color.

✶ The Hate U Give by Angie Thomas: A shocking and heartbreaking story and one that has touched so many readers. Has an African american MC and side characters.
 ✶ The Wrath and the Dawn by Renee Ahdieh: A take on the one thousand and one nights tale. Has characters with Arab ethnicity (HAD to read this book when I found out is has an Arabian touch to it)
✶ Everything Everything by Nicola Yoon: A girl with a rare disease meets a boy who happens to change everything. MC is half Japanese and half African-american.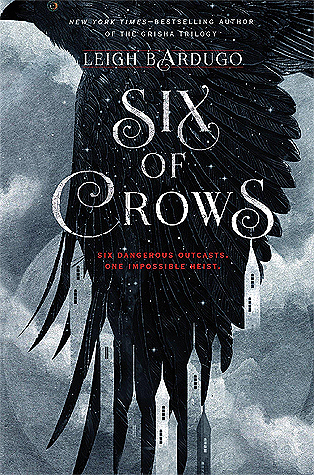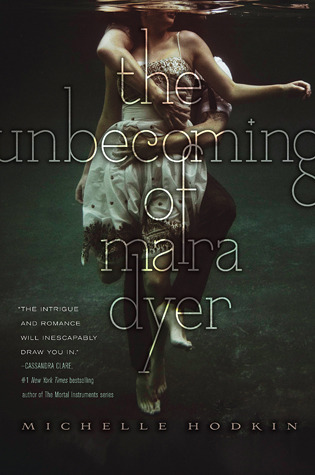 ✶ Six of Crows by Leigh Bardugo: Six outcasts with different abilities, and one incredibly dangerous heist. One of my favorite reads of the year! Two of the MCs are mentioned to have dark skin (and killer skills)
✶ The Unbecoming of Mara Dyer by Michelle Hodkin: A paranormal fantasy (A personal favorite!) where a girl forgets what happened the night her friends died. The problem is she was with them, and escaped unharmed. The MC and her siblings are a quarter Indian. She also has a friend who is African-american.
✶ Cinder by Marissa Meyer: Cinder, a girl who happens to be a skilled mechanic and also a cyborg. MC is Asian.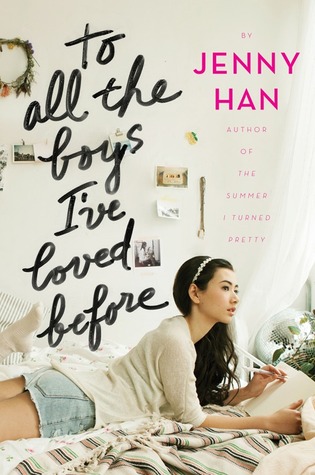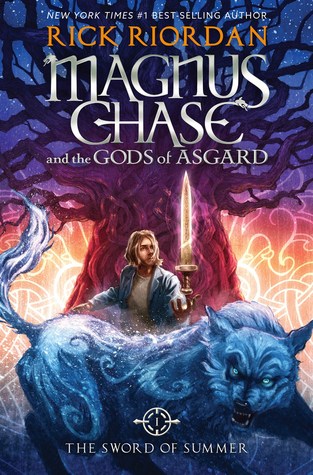 ✶ To all the boys I've loved before by Jenny Han: Lara Jean has written five letters that she keeps in a box. Love letters that she's written to five different boys that she doesn't plan on sending. Until all five of them receive her letter. MC is half Korean and half Caucasian.
✶ Warcross by Marie Lu: Emika Chen is a teenage hacker who hacks The International Warcross Championship, but that incident doesn't end the way she's expecting it to. MC with a Chinese background.
✶ Magnus Chase & the Gods of Asgard by Rick Riordan: Part of Rick Riordan's long demigod series. Hijabi side character (I cant wait to get to this book!)
---
Do you have a favorite book or series with POC characters?