Today's guest features the sweetest human being I think I've ever had the pleasure of talking to, and that would be Sammira from Blissful Reveries!
1. Tell me a little about yourself
I am a 21 year old southern girl who's the blogger behind Blissful Reveries! I'm currently a Senior in college studying biomedical engineering and really just trying to figure out my place in the big wide world. I've had a passion for books for as long as I can remember and I always use it as a stress reliever. Some things that I love include: Sherlock, Panic! At The Disco, Marvel movies, hot/iced coffee, journals, and sweater weather!
2. How did you get into blogging?
Ever since I was little, I always wanted to have someplace to share my reviews of books with others and spread my love for reading. However, the internet back then wasn't as sophisticated as it is now, especially when it comes to blogging. One of my friends during my first year of college made her own blog for one of her classes and it reignited my curiosity and childhood goal of making a blog centered around books! It was also around that time that I discovered bookstagram, and exploring different pages and blogs was the final push for me to start my own!
3. Who are some of your favorite authors?
I've been lucky enough to meet some of my favorite authors from going to book signings and Book Con such as Cassandra Clare, Renee Ahdieh, Sarah J. Maas, and Maggie Stiefvater. Some other favorites that I hope to meet one day are Tahereh Mafi, Jenny Han, and Leigh Bardugo!
5. Do you have any tips for bloggers?
Focus more on the quality of your work versus the quantity. That was a major obstacle I had to face when I first started because I was more worried about writing something super quick and posting often than taking my time to write a quality post that I would be happy to read if I were a reader. I know for me personally I care more about the content than about how frequently someone is blowing up my feed. Another tip that kind of follows along with that is to make a realistic schedule for yourself that won't overwhelm you. If posting several times a week is too much for you, opt for something like 1-2 posts a month. That way it won't stress you out and take away the fun of blogging!
6. What are some of your favorite genres?
Fantasy is definitely my absolute favorite and most owned genre of books, followed by romance and contemporaries!
7. Do you have any book recommendations?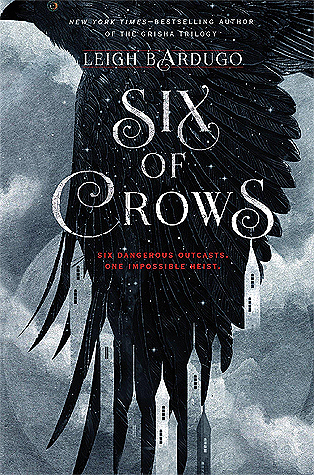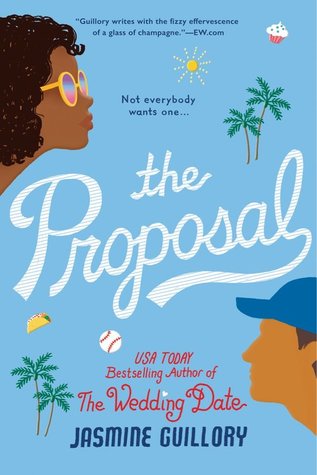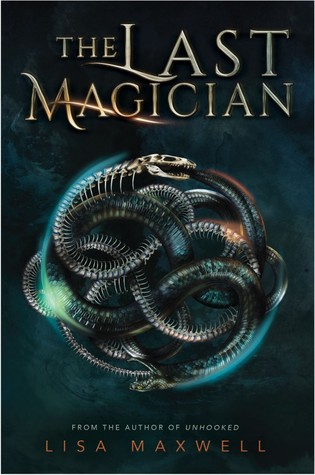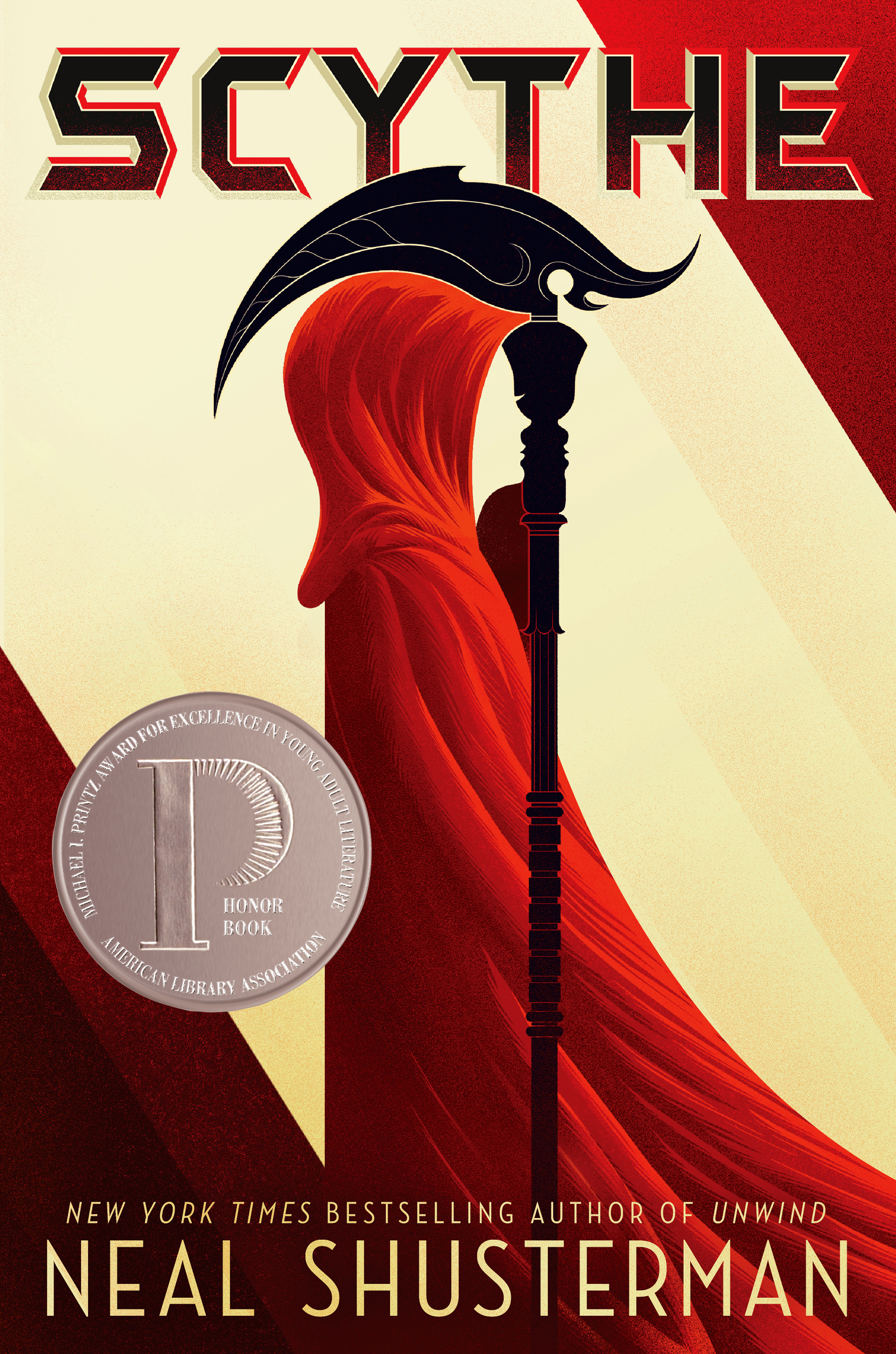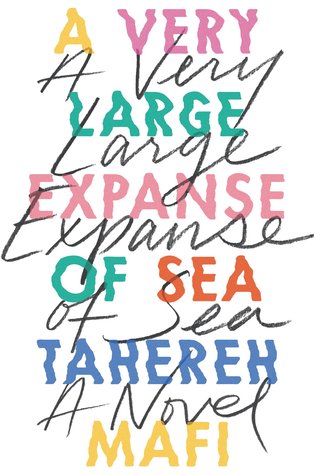 The Raven Boys by Maggie Stiefvater, Lady Midnight by Cassandra Clare, Six of Crows by Leigh Bardugo, The Proposal by Jasmine Guillory, The Last Magician by Lisa Maxwell, Throne of Glass by Sarah J. Maas, Scythe by Neal Shusterman, and A Very Large Expanse of Sea by Tahereh Mafi
8. Your favorite reads this year?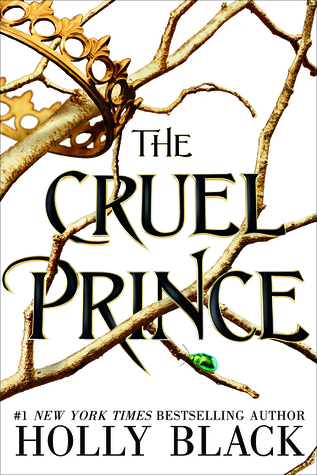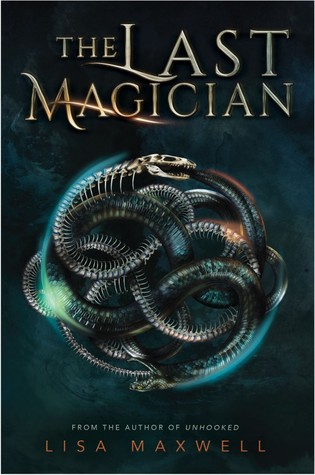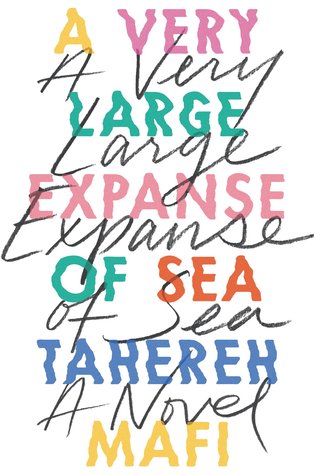 The Cruel Prince by Holly Black, Tower of Dawn by Sarah J. Maas, The Kiss Quotient by Helen Hoang, Alex, Approximately by Jenn Bennett, The Last Magician by Lisa Maxwell, and A Very Large Expanse of Sea by Tahereh Mafi
9. Blog posts you're proud of?
My most recent post is the first of my "Monthly Monologues" series that I've had in my mind for a while to write and I'm really happy with how it turned out! I'm also really proud of my review of A Very Large Expanse of Sea, which is coming very soon!
10. Most anticipated releases of 2018/2019?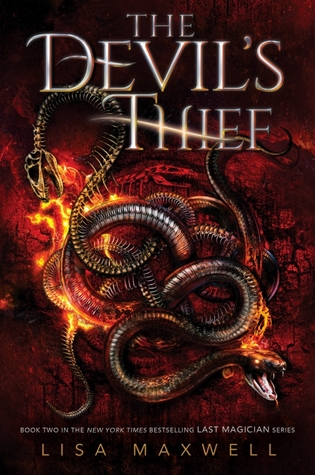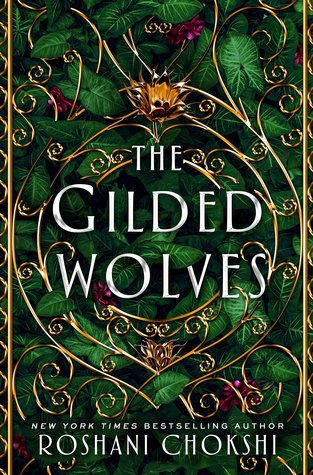 The Devil's Thief by Lisa Maxwell, Wildcard by Marie Lu, Grim Lovelies by Megan Shepherd, Queen of Air and Darkness by Cassandra Clare, King of Scars by Leigh Bardugo, The Wicked King by Holly Black, and The Gilded Wolves by Roshani Chokshi!
You can find Sammira here: