The feature that I've been waiting for all of you to see!
 1. Tell me a little about yourself
Hello! I'm Melanie! I review books and play video games. I adore rainy days, reading, coffee, ASMR, League of Legends, tattoos, & making people smile. I am biracial (Filipina & white) and I'm pansexual!
2. How did you get into blogging?
I've been a reader my whole life, but I fell in love with a book in December of 2009, and I really wanted to see what others were saying about. So, I made a Goodreads accounts and I realized how much I loved talking about books! Then, after college, I decided to start my own official book blog!
3. Who are some of your favorite authors?
N.K. Jemisin, Rin Chupeco, Julie Kagawa, Seanan McGuire, Holly Black, and Laini Taylor!
4. Has reading inspired you to write? If yes, how so?
I'm not sure if I have a certain "thing" that makes me inspired to write reviews. I feel like sometimes, when I just love a book with my entire heart and soul, words just pour out of my fingers. But honestly? I take really  good notes, and constantly am writing bullet points of themes and discussions that I know I will want to bring up in my review(s)!
5. Do you have any tips for bloggers?
Something I wish I knew starting out is how much Top Ten Tuesdays, tags, and Down the TBR Holes help you build friendships in the community! All the posts are so interactive, and they are just a nice break up of constant reviews, too! Also, always be genuine, because people can always tell when you're faking it.
6. What are some of your favorite genres?
SFF will always be the genre of my heart, but I will always have a weakness for Romance, too!
7.  Do you have any book recommendations?
The Fifth Season (The Broken Earth #1) by N.K. Jemisin

The Seven Husbands of Evelyn Hugo by Taylor Jenkins Reid

Every Heart a Doorway (Wayward Children #1) by Seanan McGuire

Radio Silence by Alice Oseman

Black Iris by Elliot Wake

Shadow of The Fox (Shadow of the Fox #1) by Julie Kagawa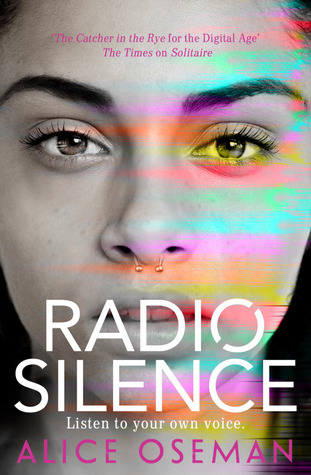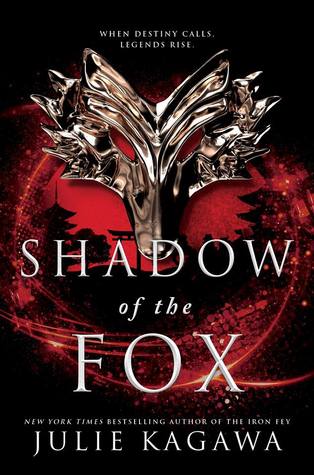 8. Your favorite reads this year?
The Wicked King (The Folk of the Air #2) by Holly Black

Strange Grace by Tessa Gratton

Muse of Nightmares (Strange the Dreamer #2) by Laini Taylor

Girls of Paper and Fire by Natasha Ngan

Circe by Madeline Miller

The Astonishing Color of After by Emily X.R. Pan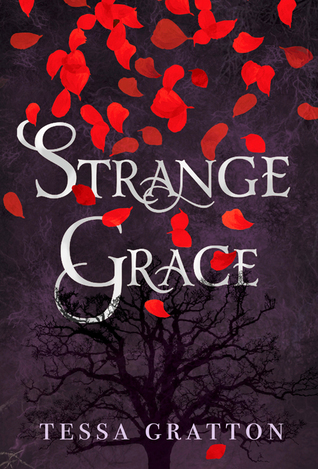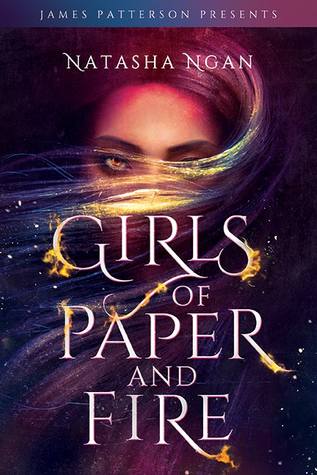 9.  Blog posts you're proud of?
My Asian/Pacific Heritage Month Book Recommendations
10. Most anticipated releases of 2018/2019?
The Monster Baru Cormorant (The Masquerade #2) by Seth Dickinson

The Winter of the Witch (Winternight Trilogy #3) by Katherine Arden

The Gilded Wolves (The Gilded Wolves #1) by Roshani Chokshi

King of Scars (Nikolai Duology #1) by Leigh Bardugo

The Hod King (The Books of Babel #3) by Josiah Bancroft

Daisy Jones and The Six by Taylor Jenkins Reid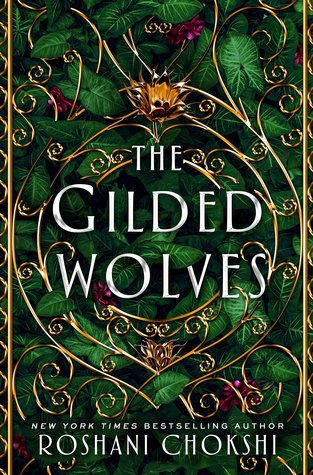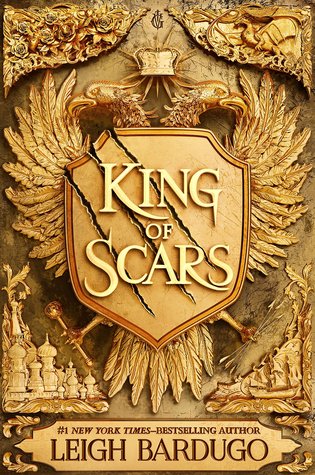 11.  What's your favorite thing about reading?
Being able to live lives that I would normally not be able to live. I feel like reading teaches people empathy so very much, and I hope every book I read makes me even more empathetic. Also, let's be real, books are the best escapism in the entire world. And is there really anything better in this life than the rain pouring outside, being safe in a warm house, cuddled up with a cozy blanket, with copious amounts of tea and coffee, and a good book that's completely enthralling you?
12.  A goal you'd like to achieve as a blogger?
I'm not sure if this is really a goal, but I just want to recommend books to people that they can see themselves in, that can change their lives, that can give them a little happiness. I always want to boost marginalized voices, and I want to get those stories into marginalized hands and hearts.
So happy I got to interview such a wonderful person on my blog. You should all definitely follow her!
You can find Melanie here: