1. Tell me a little about yourself
Hi! I'm Jayvel, currently a Senior High School Student from the Philippines. I love reading books and watching horror movies, also into dark and conspiracy videos. A Capricorn who loves sandwiches and drinking coffee. Pretty much new to blogging, it's been 2 months since I started publishing blog content continuously. 
2. How did you get into blogging?
 I got into blogging because of my urge to voice out my opinions. To send out message and express my insights regarding to a variety of things.
3. Who are some of your favorite authors?
To name a few, Colleen Hoover, V.E Schwab and Adam Silvera have been some of my favorite authors. Of course there's a LOT, these are just the authors that I automatically read every release of them. 
4. Has reading inspired you to write? If yes, how so?
Yes! Reading inspired mo to write poems, prose, essays and a lot of stuff. Through reading, it greatly increased my vocabulary and widen my perception on a lot of things. It made me see things from different perspectives.
5. Do you have any tips for bloggers?
Blogging have NO rules. You can blog about everything you like, anything under the sun! Also make sure to love what you're doing since this will push you to continue what you started especially in hard times. Don't be stereotyped or be boxed into one concept, you have to freedom to do everything you want 🙂 Engage with the community, and dont see other bloggers as a competition. Engage and support one another!
6. What are some of your favorite genres?
Lately I've been craving on Contemporary books, i don't know why 
 But I'm mostly into YA Fantasy and Dystopian reads! Also into Horror and Sci-Fi.
7. Do you have any book recommendations?
The Three Dark Crowns series by Kendare Blake!

Any Adam Silvera (They Both Die at the End etc) Books

Any Colleen Hoover. (Confess, Slammed etc)  books

Any V.E Schwab books! A MUST!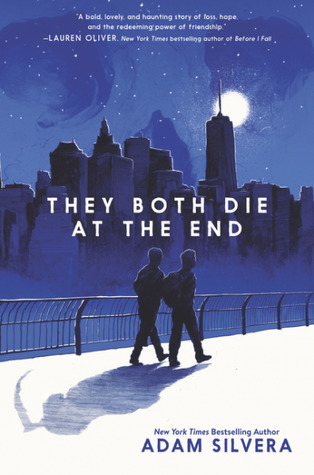 8. Your favorite reads this year?
City of Ghosts by V.E Schwab

All Your Perfects by Colleen Hoover

A Semi-Definative List of Worst Nightmares by Krystal Sutherland

Two Dark Reigns by Kendare Blake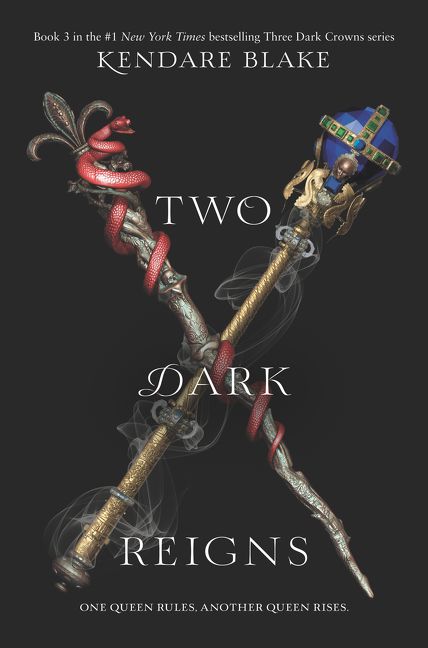 9. Blog posts you're proud of?
Still new to blogging but my book review of City of Ghosts so far gotten the most engagement with the blogging community 🙂
10. Whats your favorite thing about reading?
Every piece of it! Reading is somewhat like a portal where you can escape the gruesome reality of life and automatically be transported to any magical world. It's the warmest place you would never ever like to leave. The great characters resembles like real people you'd meet and get along with. Books are life!
11. A goal you'd like to achieve as a blogger?
As a blogger, my main goal would be is to engage more with the community and get to know more a lot of book dragons out there. Support other bloggers and just talk about books! Build friendships 🙂
Find Jayvel here: