I present to you my first Creeptober post!
For this post I'll be sharing some books that you should definitely read during October. Books that include Ghosts, Vampires, Shifters, super powers and an overall spook factor!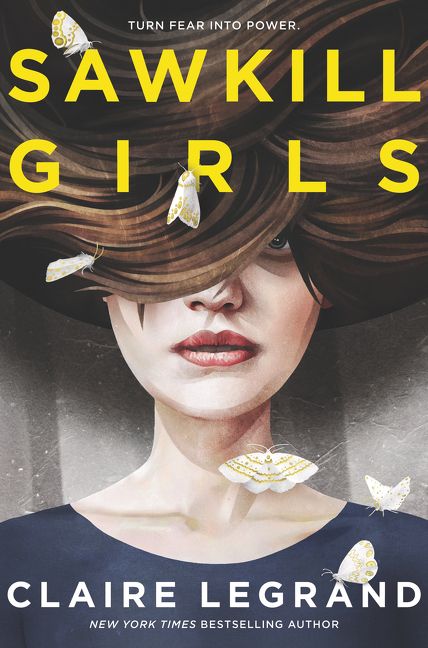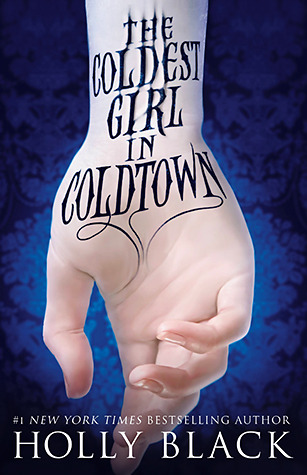 👻 SawKill Girls by Claire Legrand
Sawkill Girls was one of my favorite creepy read this year. If you're looking for a creepy and skin crawling book for this month then I would definitely recommend this one.
Rating: 🎃🎃🎃🎃
👻 City of Ghosts by Victoria Schwab
This was such a delightful read. If you're up for a middle grade book with ghosts and spookiness then you should get yourself a copy of this book for sure.
Rating: 🎃🎃🎃🎃
👻 The Coldest Girl In Coldtown by Holly Black
Holly Black and Vampires? Definitely my kind of read. Different from most Vampire stories that much I can assure you. Plenty of psycho Vampires to go around, along with a very refreshing kind of story.
Rating: 🎃🎃🎃🎃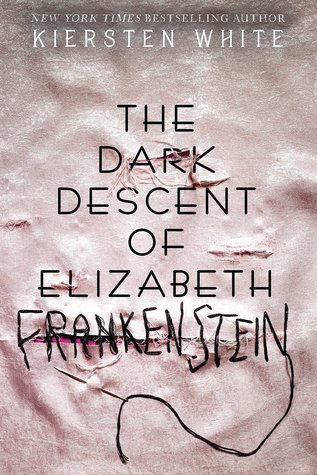 👻 Coraline by Neil Gaiman
The movie always creeped me out and I don't think I ever thought of reading the book. It kept popping up on my Goodreads feed and I give in and decided to read it. It was as just as creepy as the movie, and it even included illustrations!
Rating: 🎃🎃🎃🎃🎃
👻 The Dark Descent of Elizabeth Frankenstein by Kiersten White
One of my most anticipated reads of 2018. I haven't gotten my hands on the book yet but I have a feeling this will be a good one. As far as I've heard this book comes with twists that will leave you terrified.
👻 Grim Lovelies by Megan Shepherd
A paranormal read with Witches and magic! I received a review copy of this book, and although I've read mixed reviews, I'm still very excited to dive into this.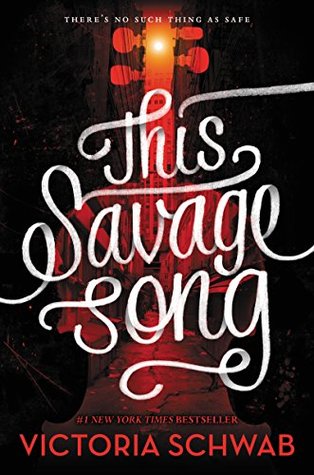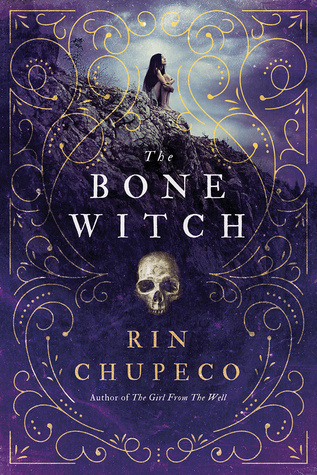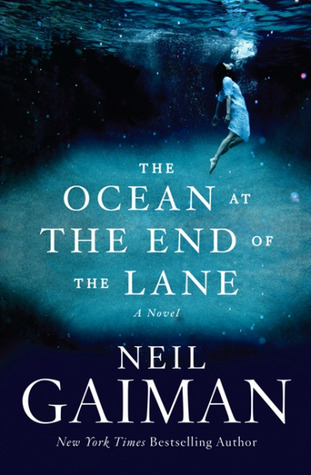 👻 This Savage Song by Victoria Schwab
I can't explain how much I love Victoria Schwab's stories! This Savage Song is perfect for this month. Monsters of different kinds and a story that won't disappoint.
Rating: 🎃🎃🎃🎃
👻 The Bone Witch by Rin Chupeco
I received a review copy of this book a month ago from Sourcebooks. The story is super intriguing. Described as dark and lyrical, I can tell this will be a fantastic read. Hopefully I'll be able to read it during this month.
👻 The Ocean at the End of the Lane by Neil Gaiman
Neil Gaiman has a way with words and stories. It's always a guarantee that his books will be strange and magical all at the same time. This book gave me the chills.
 Rating: 🎃🎃🎃🎃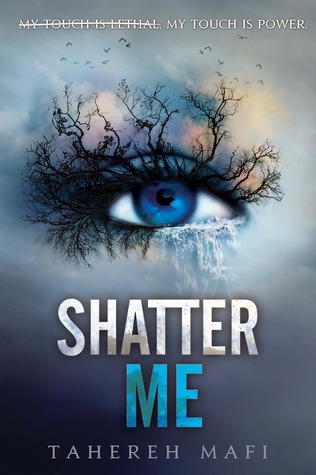 👻 Broken Things by Lauren Oliver
Broken Things definitely had creepy vibes. Mia and Brynn were blamed for the murder of their best friend Summer. The Truth? they weren't the ones who did it. Years later the girls try to solve the mystery and try to find the real murderer.
Rating: 🎃🎃🎃.5
👻 City of Bones by Cassandra Clare
By far one of my favorite series ever. Filled with Demons, Vampires, Werewolves, Fae, and Warlocks and Wicthes. And don't forget Shadowhunters. Truthfully, this series hasn't been for everyone, but it's worth a try.
Rating: 🎃🎃🎃🎃🎃
👻 Shatter Me by Tahereh Mafi
If you are a fan of X-Men then Shatter Me will probably be the series for you. This series is a favorite of mine. Super powers have always been my weakness, and this series has a big turn of events.
Rating: 🎃🎃🎃🎃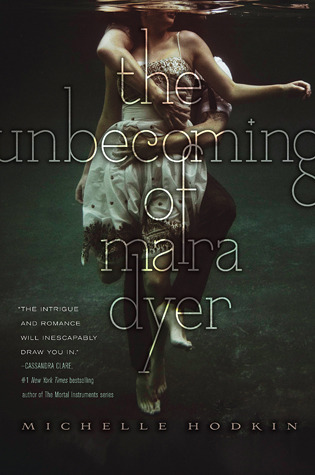 👻 Vicious by V.E. Schwab
Looking for a book that's told from the villains perspective? this is the book for you! Oh this was a favorite of mine this year. Such complex characters and a very attracting story.
Rating: 🎃🎃🎃🎃🎃
👻 Nightbooks by J.A. White
Nightbooks is about a boy who is imprisoned by a Witch. The only way for him to stay alive is if he tells the Witch a story everynight. And it has to be a creepy story. I love middle grade books, and I really enjoyed this one.
Rating: 🎃🎃🎃🎃
👻 The Unbecoming of Mara Dyer by Michelle Hodkin
There is no surprise that this is a favorite of mine. This trilogy only gets creepier. A very dark paranormal story. Would highly recommend!
Rating: 🎃🎃🎃🎃🎃
👻 Fallen by Lauren Kate
I'm a sucker for books with Angels. I haven't read Fallen yet but it has been on my TBR for ages. I was going to remove it, but one of my best friends fell in love with this book and recommended it. So, here I am with another book to add to my never ending TBR.
👻 Daughter of Smoke and Bone by Laini Taylor
A book about Angles, Chimera, wishes and collecting teeth. Laini Taylor writes a perfectly lyrical book. This is my current read so I can't rate it just yet, but I have a feeling I've found myself a new favorite.
👻 Vampire Academy by Richelle Mead
I decided to buy this series when I was obsessed with Vampires. I'm pretty sure most of us have gone through this phase. I didn't like the first book so much but I still continued with the series and it does get much better.
Rating: 🎃🎃🎃
Are any of these books your favorites? What other spooky books would you recommend?