It's October! and I started a little tag called Creeptober. Whatever is Halloween themed will be posted under the tag.
Thank you to Jamsu for tagging me to do this!
Rules:
Answer all prompts.
Answer honestly.
Tag 1-13 people.
Link back to this post.
Remember to credit the creator. (Anthony @ Keep Reading Forward)
Have fun!
Witch
A magical character or book.
Yes, I'm going to be cliche and say Harry Potter. The amount of magic this book has brought to my life.
Werewolf
The perfect book to read at night.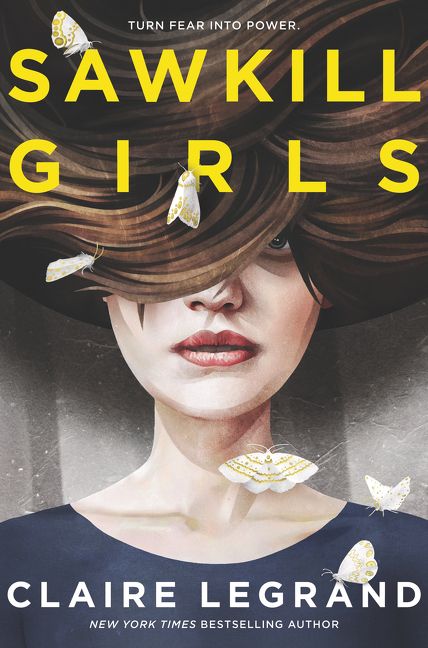 I read this one while I was on vacation. And when did I decide to read it? When the lights were off and everyone was asleep. It was a really creepy read and would definitely recommend for this month.
Frankenstein
A book that truly shocked you.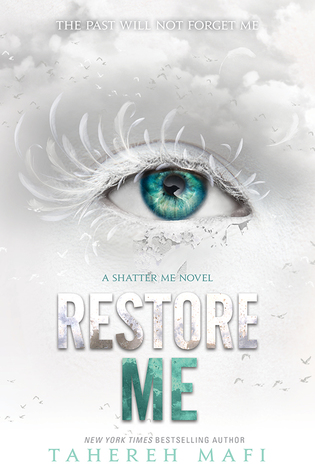 This book was the biggest shock! Everything spiraled out of control in the last couple of pages and I could not be more devastated.
The Devil
A dark evil character.
Two Villains and one amazing book. Victor and Eli have are the villains I didn't know I needed.
Grim Reaper
A character that should never have died.
I don't think I need to say anything about this one.
Zombie
A book that made you "hungry" for more.
I fell in love with this book! I can't wait to finally read Muse of Nightmares.
Gargoyle
A character that you would protect at all costs.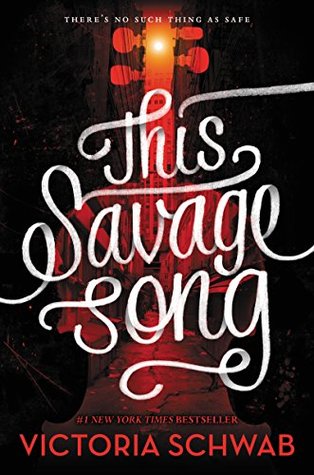 August Flynn! this boy needs to be protected at all costs.
Vampire
A book that sucked the life out of you.
This prompt could not be more suitable. 
Ghost
A book that still haunts you.
I read this like six years ago and it still haunts me to this day. Will never get over this.
Demon
A book that really scared you.
There hasn't really been a book that scared me because I never read horror. A book that creeped me out though has got to be Coraline.
Skeleton
A character you have a bone to pick with.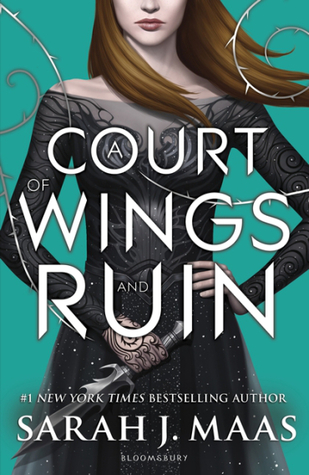 Definitely Nesta from ACOTAR. I have so many things to say to her. Not all of them good.
Mummy
A book you would preserve throughout time.
The things that this book made me feel. It was so so good and deserves all the attention in the world!
Creepy Doll
A cover too scary to look at.
This cover might not seem scary to most but it gives me the chills. Still debating if I should finish reading it.
The Monster Mash
It's Fun to Be with Friends on Halloween!
Tag Your Friends!
Kalina @ Kalina Reads
Sofii @ A Book A Thought
Ezzie @ Ezzie's Bookshelf
That's it for this tag! Looking forward to participating in the next posts.