September was such an amazing month! I read 12 books and I loved every single one!
Simple statistics of my month in books:
Books Read: 12
Pages Read: 4,355
Favorite Read of the Month: Almost every single one was my favorite. I can't pick!
Least Favorite Read of the Month: Hole in the Middle
ARC: 5
Number of 5 Star Reads: 5
Number of 4 Star Reads: 5
Number of 3 Star Reads: 2
Number of 2 Star Reads: 0
Number of 1 Star Reads: 0
---
KEY:
📖 ARCs
📚 Paperback
📄 Ebook
I loved this one so so much! This series has so much potential. I can't wait to see what happens next!
Was sent an early copy to review for the website that I write for (TheNerdDaily) I have to admit it wasnt my favorite read. It was really dragging for me, but I got what the author was aiming for.
This was the cutest! I buddy read this with my best friend and we both loved it!
One of my most anticipated reads of this year! I didn't love it as much as I thought I would, but I still really really enjoyed it.
I can't stop recommending this! Dealing with heartbreak and emotional healing. I cried after reading this one and aah I loved it so much!
I didn't enjoy this one as much as the first book. It was a lot more dramatic. A lot. But I still liked it.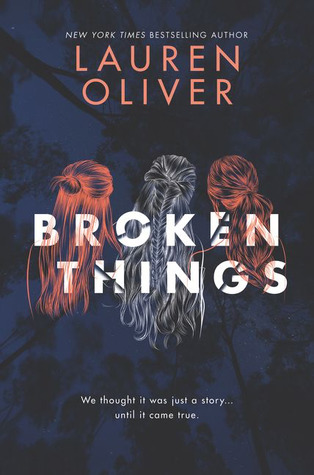 This one gave me creepy vibes constantly. I guessed the real murderer quite early into the book so that influenced my rating a bit. It was still a pretty good book.
The Mara Dyer trilogy is an absolute favorite! The final book was more dark and creepy than the first two books and I loved it!
My second read by Victoria Schwab and I was not disappointed. Her stories are amazing and this one was no exception.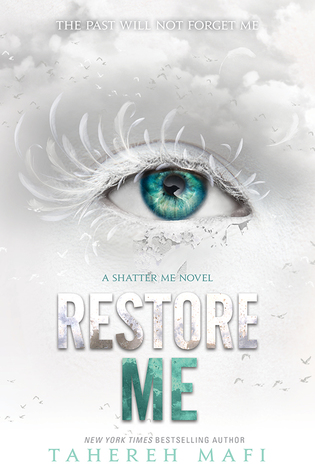 This short story was set before Vicious which is why I decided to read it first.
I've been waiting for Restore Me for a really really long time. I though I'd be ready but goodness was I wrong. This was one of my favorite reads of 2018!
Another favorite this year. Schwab's stories are amazing and creative in every way possible. Loved this so much!