Today's post for the 13 days of Halloween is about top YA villains!
There are several amazing posts for this tour already! Make sure you check out all the others.
This lovely tour was created by Jaiden @ Moonlit Reads
---
Vicious by V.E. Schwab
Victor Vale and Eliot Cardale
If you're looking for a book filled with villainy then let me tell you that this book is definitely the one.
A Court of Thorns and Roses by Sarah J. Maas
Amarantha
If you've read ACOTAR then you know who goes on this list. If you haven't read it yet then get ready for the villain that you'll love to hate. Or mostly just hate. With a passion.
City of Bones by Cassandra Clare
Sebastian Morgenstern
Oh how I hated Sebastian. But he also turns out to be one of my favorite villains in YA to date.
Shadow and Bone by Leigh Bardugo
The Darkling
Now I know a majority of people love The Darkling. We can all love a villains right?Haven't read the series yet so I'm not on the bandwagon (yet).
Strange the Dreamer by Laini Taylor
Minya
Small in size she might be but still a very tricky person to deal with.
Cinder by Marissa Meyer
Queen Levana
A personal pick of our lovely host Jaiden!
Harry Potter and the Deathly Hallows
Bellatrix Lestrange
One of my favorite villains of all time is definitely Bellatrix.
Shatter Me by Tahereh Mafi
Warner
This is one of my favorite series. I hated and loved Warner all at the same time and after I read the rest of the books is when I settled on which one of those emotions was stronger.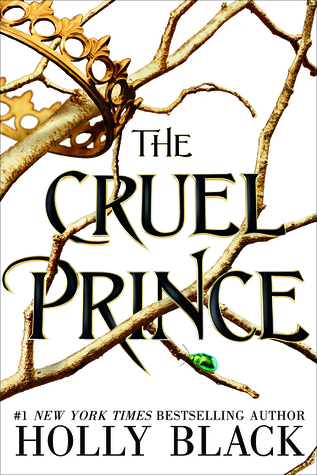 The Cruel Prince by Holly Black
Now deciding the villains in this book is completely up to you. There are plenty of options to choose from.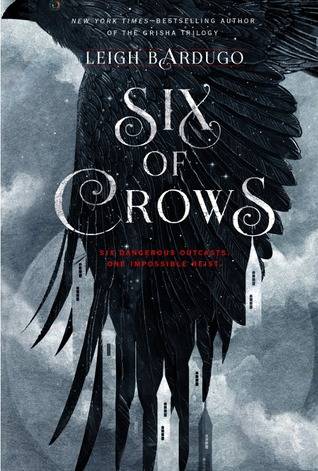 Sic of Crows by Leigh Bardugo
Now this book has the most amazing group of villains/Antiheroes there possibly could be.
---
Who are some of your favorite villains?