October was such a wonderful reading month!
I created a bingo board for October with the aim of reading as many books as possible. I ended up reading 14 books this month (excluding two that I didn't add to the board.)
Simple statistics of my month in books:
Books Read: 14
Pages Read: 4,552
Favorite Read of the Month: Queen of Shadows
Least Favorite Read of the Month: Strange Grace
ARC: 3
Number of 5 Star Reads: 6
Number of 4 Star Reads: 4
Number of 3 Star Reads: 4
Number of 2 Star Reads: 0
Number of 1 Star Reads: 0
---
Key:
📖 ARCs
📚 Paperback
📄 Ebook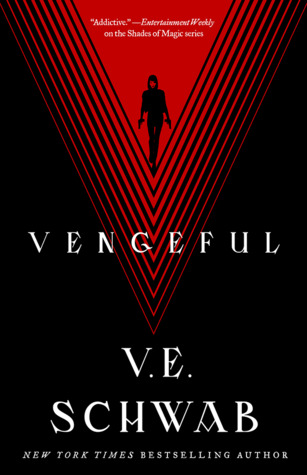 My first read of October! I've read both The Cruel Prince and The Wicked King this year and this trilogy has officially become my favorite. The Lost Sisters gave us a little peek at Taryn's view of everything that happened in TCP.
The Coldest Girl In Coldtown has got to be the weirdest story book I've ever read. I enjoyed it quite a lot but it was still really strange.
One of my favorite reads! I read Vicious the previous month and adored it. I got attached to Victor and Eli all over again in this one. I didn't love the new characters as much as the original one.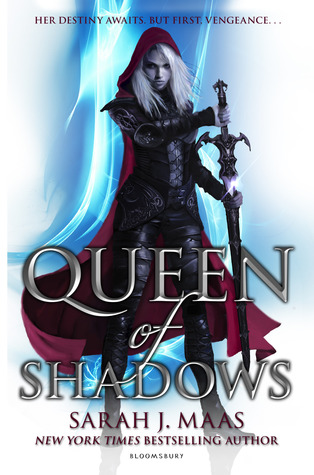 Daughter of Smoke and Bone was so much fun! I read Strange the Dreamer earlier this year and it became one of my absolute favorite reads. I had to give Laini Taylor's other books a try too.
I keep rating every book in this series 5 stars but this one has got to be my favorite. I loved everything about this book.
The Steel Prince was a pretty fun read. Looking forward to the ones to come.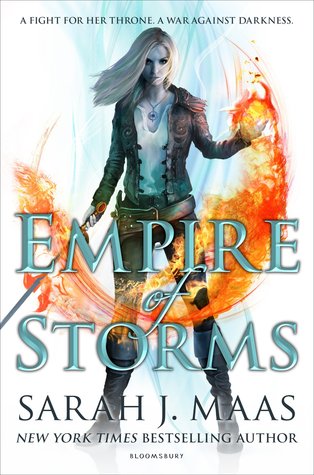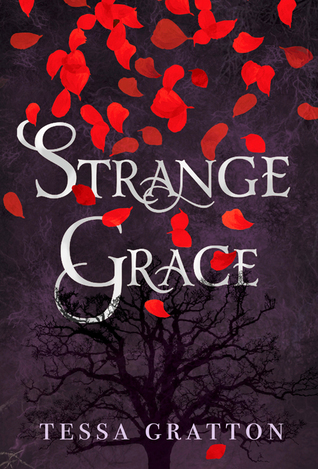 Okay, I've seen many readers not like this one but I cant help it. I think I'm biased for this series and nothing is going to change that. I actually enjoyed Empire of Storms despite the fact that it was a bit strange.
Finally caught up with this manga. It just keeps getting weirder and weirder.
I was sent an ARC of this book to review. I truthfully didnt enjoy this one so much. It was too slow for my liking and I was often confused. I did enjoy the last 100 pages or so though.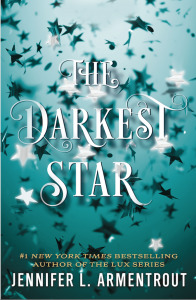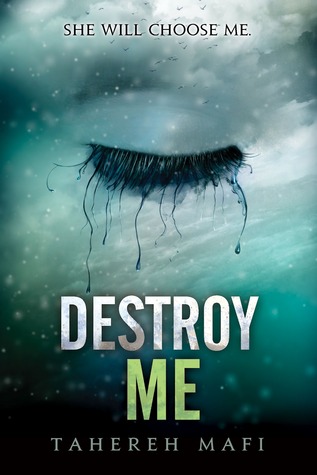 Another ARC that I was sent. I really enjoyed The Darkest Star! Really interesting plot going on here. Can't wait for the next book!
The Mara Dyer trilogy is one of my favorites. I got so excited when I found out that Noah was going to be getting his own too. Despite there not being much going on it was still a pretty quick read and I enjoyed it overall.
It took me so long to get to the short novellas of the Shatter Me series. I loved Warner's point of view so so much!
Truthfully I never really cared about Adam. It was still nice reading this though. Getting a glimpse at how Adam thought and felt throughout the Shatter Me events.
Now Michelle Hodkin is for sure one of my favorite authors ever. I was lucky enough to be sent an ARC of this by Simon and Schuster. I was really really excited to be able to read this. I finished it last night and although I read it in two days it wasnt my favorite. It was clear that so much was going on, and so much is still going to happen. I was just a tad bit confused sometimes. Still pretty excited for the last one!