Here are the 3 Ws:
What are you currently reading?
What did you recently finish reading?
What do you think you'll read next?
WHAT AM I CURRENTLY READING?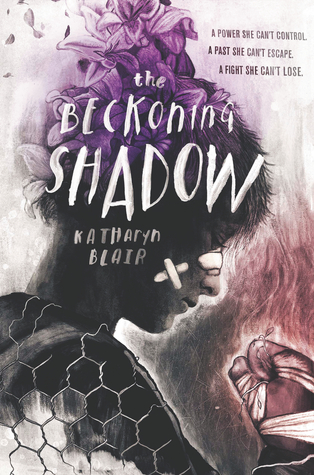 Thank you HarperCollins and Simon & Schuster for the review copies!
The Beckoning Shadow is so good so far and I think it's going to be a new favorite! As for Slayer I have 100 pages left and now the action is picking up. I'm going to try and get this one done today.
WHAT DID I RECENTLY FINISH READING?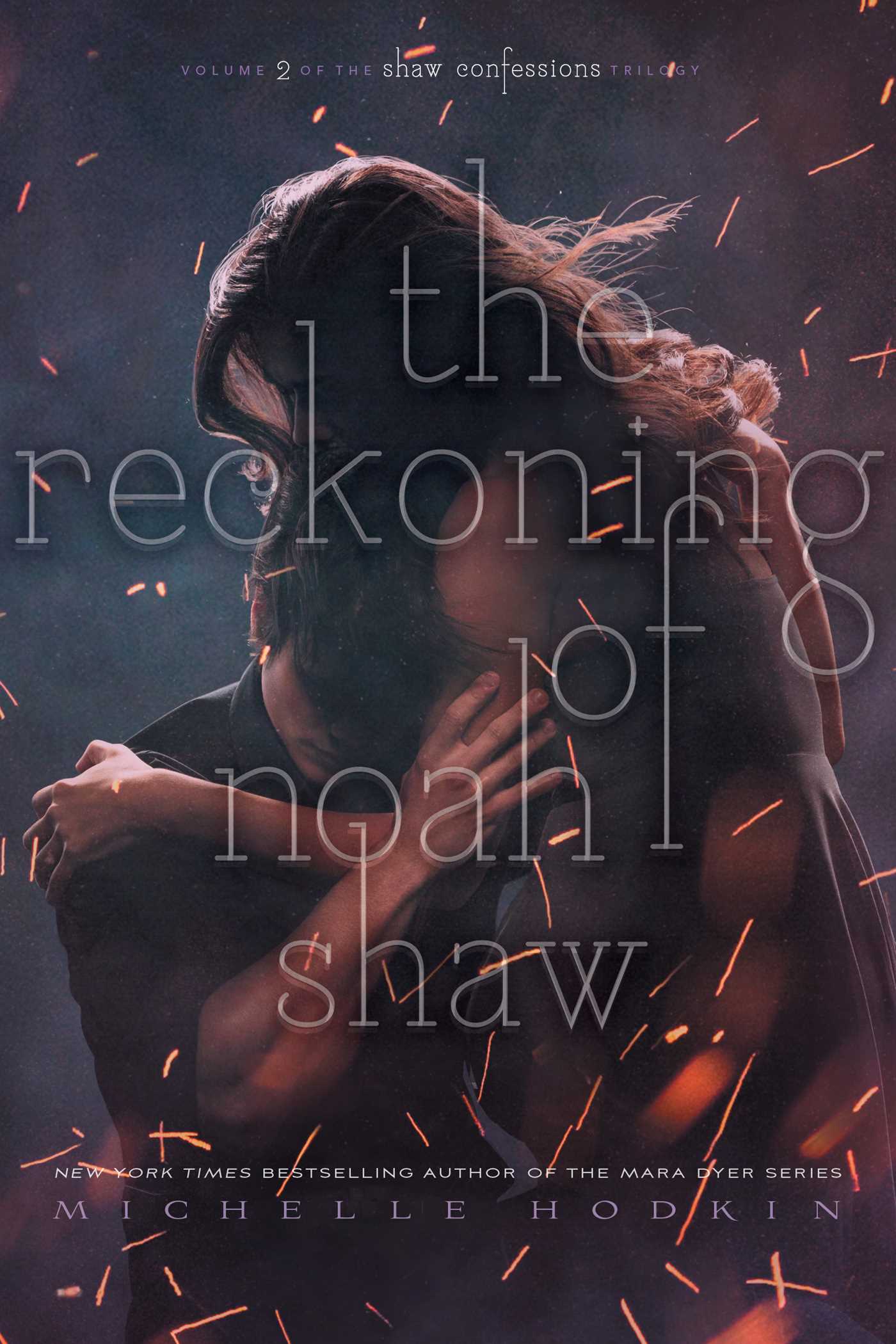 Destroy Me & Fracture Me: Decided to finally pick up the Shatter Me novellas. Destroy Me was my favorite but Fracture Me was still enjoyable. And it was pretty easy to read both in one sitting.
The Reckoning of Noah Shaw: This was an ARC that I had to review. Plus I was very very excited to pick it up (since Michelle Hodkin is one of my favorite authors!) The ending was surprising but I didnt end up loving it as much as I though it would.
Son of the Dawn: Such a sob worthy story. 

I don't think I've felt this nostalgic in forever.

And the Ocean was our Sky: I was sent an ARC of  and I absolutely loved the illustrations! 😍
Book Love: Such a cute little book that represents all of us book lovers in every way possible.
Cast Long Shadows: 

Oh, how emotional I felt after this. I love Matthew Fairchild with all that I have.

Every Exquisite Thing: 

I loved Anna Lightwood so so much! I can't wait for TLH.

Learn About Loss: 

Wasn't my favorite one but the ending caused so many feels!

A Deeper Love: Aaah Jem and Tessa and the big reveal!
The Wicked Ones: So glad we got to read about Jace's mom! though I felt kind of sorry for her. Valentine really loves to manipulate people.

The Land I Lost: 

A favorite for sure! Alec played with so many heartstrings, and this book reminded me exactly why I love him so much.
These are all the books that I've read from Wednesday to Wednesday. Really proud of the progress, and it definitely boosted my reading challenge.
WHAT DO I THINK I'LL READ NEXT?
I've already pre-ordered Through Blood, Through Fire and I cant wait to read it!
The Dark Descent of Elizabeth Frankenstein is one of my most anticipated reads of 2018. Cant end the year without it!