I just couldnt resist joining this amazing reading challenge!
Personally, I read more when I have a challenge to do, and despite having made several challenges for 2019 I had to join a few more.
I'm also joining the Hogwarts House Mini Challenge and I'm a Ravenclaw!
I picked a few of my owned TBR books. I wont be listing all of them but if I finish these early I might just add a few more.
So, here's a list of some of my backlist books: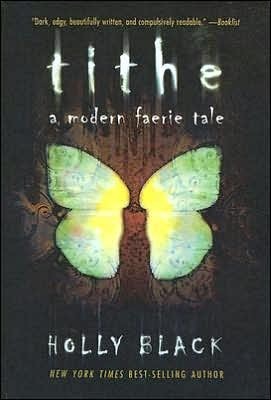 ---
Are you participating in Beat the Backlist this year?