I know how late I am but I took my last final of the semester today, and I'm finally free to post again.
If you're interested in joining you can find more information here. You can also follow the lists that I'll be making on my Twitter.
My first post will be about 5 ARCs I just can't wait to finally start in 2019! So many of these have been on my shelf for a while but due to having other ARCs that needed to be read, I've sort of put these ones off.
This book has been waiting to be read for a few months now. The moment I read the synopsis I fell in love with it. Warrior Queens and Phoenixes are all the incentives that I needed.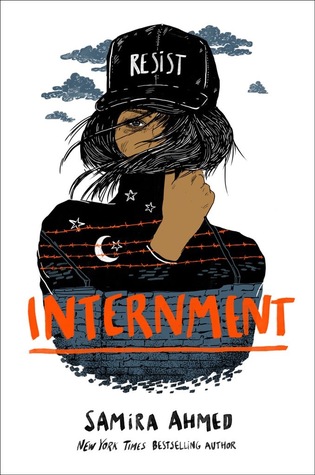 I fangirled so hard when I was approved to read this. Yound adult books featuring Muslims are quite rare, but things are changing in 2018/2019. Super excited to start this one. Might even start it before 2019 starts 🙈
I've been followng Joan He's updates on Descendant of the Crane for some time now. I got more excited about her book with every update. Edelweiss finally decided to have her book up for request and I couldn't help myself. 2019 is going to be a great year for asian lit!
I personally cant get enough of assassins and rebels. The Tiger at Midnight falls under that category. All the early reviews have only made me even more intrigued to pick this one up!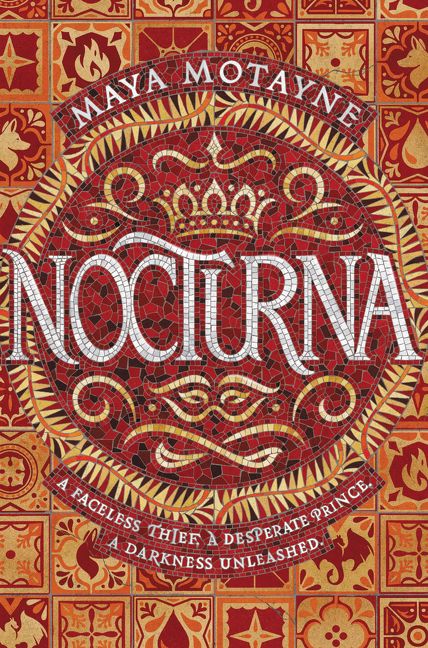 Nocturna doesnt even have a cover yet, and I was really surprised that it was already up for request. Magic and a face changing thief! Might I also mention the Latinx rep! Would highly recommend that you add this to your TBR.
---
Are any of these books on your TBR?