If you're interested in joining you can find more information here. You can also follow the lists that I'll be making on my Twitter.
There have been so many book cover reveals this year which make it really hard to not add new books to the never ending TBR.
Here's a list of book covers that have driven me mad: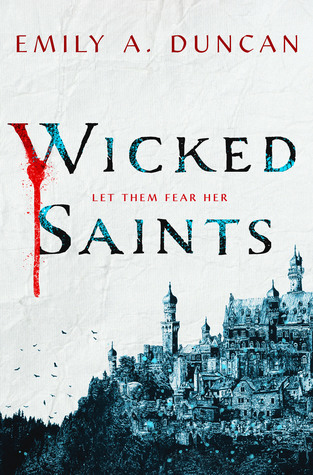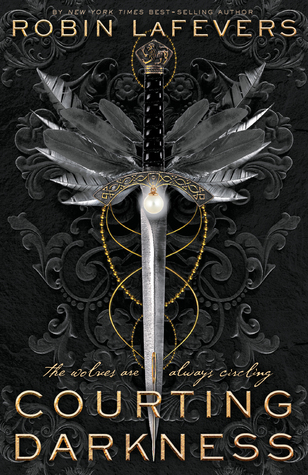 How gorgeous are these covers? 😍
Which 2019 releases have the best covers?