2018 has been a blast! I accomplished most of my resolutions and got to read so many amazing books. It has been an eventful year, but it's time to make room now for the new year. Here's a list of resolution, reading challenges and new content that will be happening in 2019!
2019 Resolutions
Re-read at least one favorite
What I HAVE to do this year is re-read a book. There are books that make me feel nostalgic every time I think about them but I can never get myself to pick them up again. I set a goal of 1 book but I'm planning to re-read a lot more than that. Focusing on City of Bones and Harry Potter.
This is me trying to battle my fear:
Classics intimidate me. Like crazy. So my goal is to finish at least 3 classics. To motivate me I made the A Classic a Month Reading Challenge and I was surprised that so many of you decided to join! Let's hope this is a good one.
Kickstart The Immortal Bibliophiles Book Club
I made my Goodreads book club in July of 2018 but didn't carry on much afterwards. In 2019 I'm starting with Muse of Nightmares and Harry Potter and the Philosopher's Stone. Let's hope this time I'm persistent!
Confession, I have never annotated a book in my life. The first book I plan to annotate is City of Bones (Since I have two copies). I'm already planning what supplies and pens to get, and even though I cannot for the life of me write in books I'm super excited!
Since I realized that I can read 100 books if I put my mind to it I'm setting it as a fixed goal. But I wont push myself too hard to get to this. Quality over quantity. Always.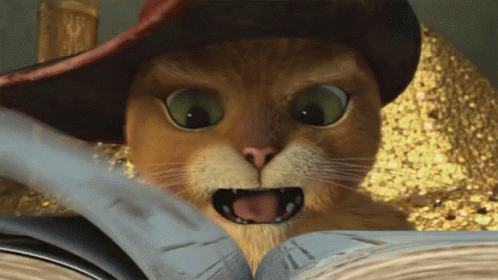 Don't we all have this as a goal? I've counted my physical TBR and I even joined Beat the Backlist challenge to finish them. Some of the books included are An Ember In the Ashes, A Darker Shade of Magic, Shadow and Bone, Tithe and so many more!
Time to remove those cobwebs.
Once upon a time Noura wrote. That hasn't happened in a while. I wrote for a short story competition in 2018 for my university that I sadly did not win, but I was so incredibly happy with it! I'm going to try my best to write this year too.
How often I forget that I deserve to have some me time. That's why I decided that I'm going to take care of myself more. As well as to make sure my birthday this year is full of things that make me happy.
I let things get under my skin way too easily and then it ruins my mood and my entire day. I managed a bit more positivity in 2018 than usual, but I want to improve in 2019 too.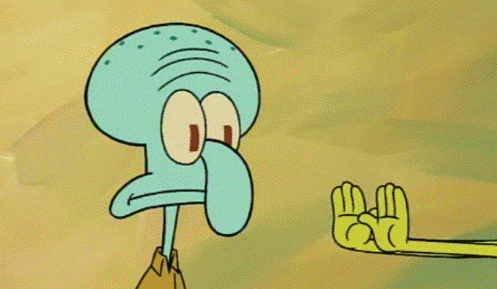 I told myself I'd do this last year and I read a portion of books that I would'nt normally pick up. That was a pretty fun experience and I'm going to repeat it this year too. ( if you know of any good memoirs and non fiction books do let me know!)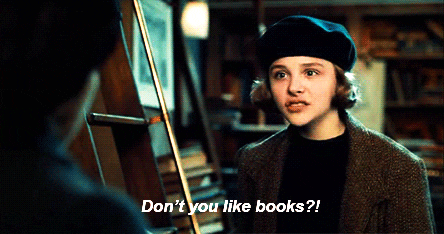 My anxiety hit the roof in 2018. I was doing well for a while but then it just exploded which was quite new for me and if i'm honest, one I don't ever want to experience again. I know learning how to relax wont always help but I do want to have some type of control over my anxiety.
This was me for a major part of 2018.
Try to finish most of my ARCs
This is the biggest struggle I think. I am determined to try though. I scratched a lot off in 2018 and I want to have more control over my ARC list.
Rewatch all 8 Harry Potter movies + Reread all the books
Already updated my read along for 2019! It will include both rereading all the books and watching the movies. You can find more info about the read along here!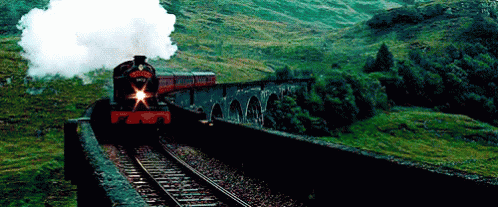 One of the things that I really want to do. I walk quite a lot and I must say it has helped me tremendously. So I'm going to do some more exercise mostly just to stay fit and healthy.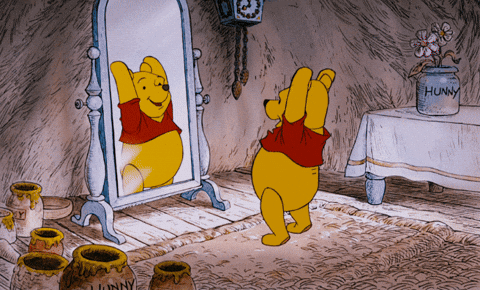 Rewatch the Marvel movies
Already compiled a list and I'm ready to go!
Rewatch my favorite Disney movies
It's been ages since I rewatched all my childhood favorites! the ones at the top of my list are The Little Mermaid, Beauty and the Beast, Mulan, Lilo and Stitch, Monsters Inc. and so many others!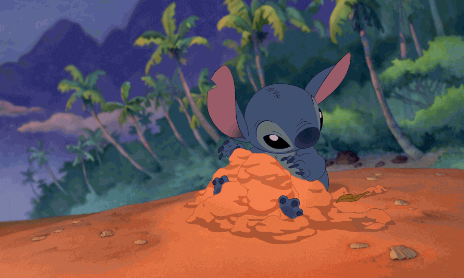 So many books living on my Goodreads shelf, without reviews. I've made it a goal to write a review for every single book on my read shelf.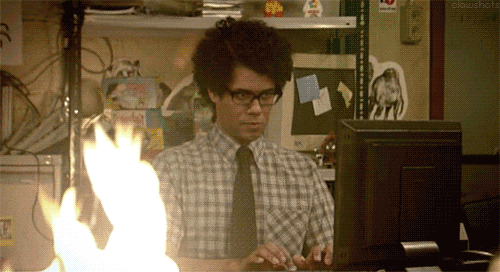 Challenges & readalongs
Goodreads Reading Challenge: Going for 100 books again in 2019.
2019 Beat the Backlist Challenge:

I set up my TBR for Beat the Backlist Challenge and I've added 13 books!

A Classic a Month: Each month I'll be reading a classic. By the end of the year I want to have read all 12. If I happen to read more than that's good too!

#Potterheadreadalong19 + Moviethon: Rereading all 7 Harry Potter books and rewatching all the movies.

Harry Potter Board Game Reading Challenge: Reading challenge but with a new twist. Shaped like a board game with Harry Potter headers and it's a year long challenge.

Netgalley & Edelweiss Reading Challenge 2019: Need to tackle all my ARCs for 2019. I have 22 Netgalley and Edelweiss books to read.

Cassandra Clare reread:

Rereading The Mortal Instruments and The Infernal Devices.

Around the World: I've picked a few countries that I'd like to read books from. Either the book is written by an author from that country or the book is set there. Not sure if I will do this one or not.

Series:

Book series that I want to finish in 2019.
New to the blog
I've been thinking about new content for a while. I'm super happy with my The Life of a Reader Feature. I've been able to feature a few of you lovelies this year and I have a whole lot of amazing book bloggers coming during January! For 2019 I wanted to think up something new and so here I am, with a few new content ideas to bring to you.
Author Appreciation:

Every month I'll be bringing to my blog an author that deserves all the love and appreciation in the world. So each book lover (blogger or otherwise) can share how much of an impact an author has had on their lives.

It's also a form of motivation and for them to know that their work really does mean a lot to us.

Author Interviews:

I've interviewed 3 authors already! I scheduled the posts for January (I couldn't contain myself). All 3 authors are absolutely amazing and their answers to the questions were so fun!

Mental Health Monday:

As a Psychology student mental health is one of the most important things to me. I wanted to educate others as best I could so I came up with Mental Health Monday. Every Monday (or as many Mondays as I can) I'll be sharing a brief description and explanation of a certain mental illness. I'll also list books that show a true image of what that mental illness is like. I haven't read many books with mental illness rep, but 2019 will hopefully be an improvement.
---
What are some of your new year resolutions?