Hello January!
2019 is upon us and with it comes new blog and reading plans. I have posts scheduled for the entirety of January so that I can work on upcoming months and not feel stressed out. Especially with university. I've decided to share my TBR each month and to see if I accomplish them by the end of it. So, here's my expected TBR for January!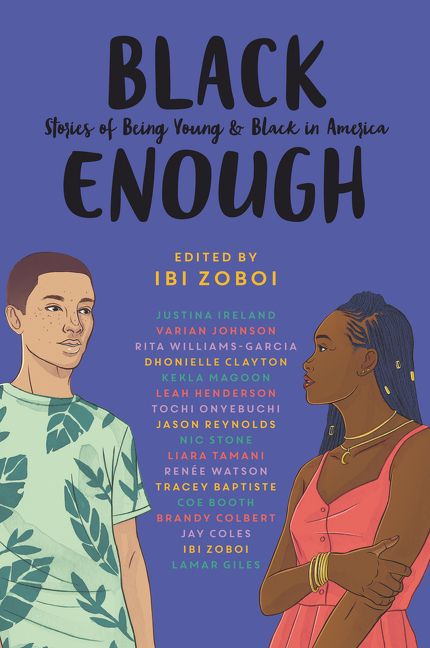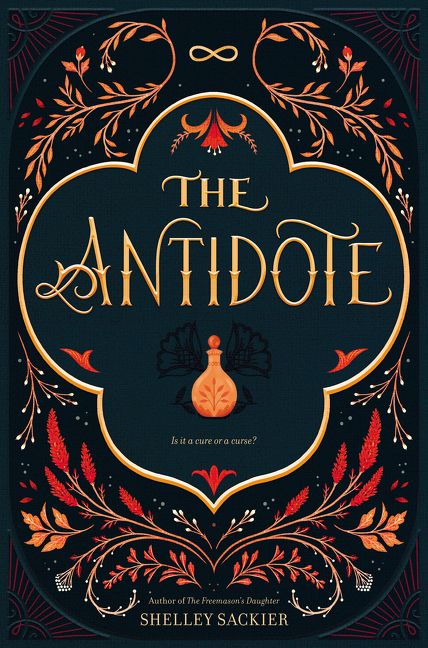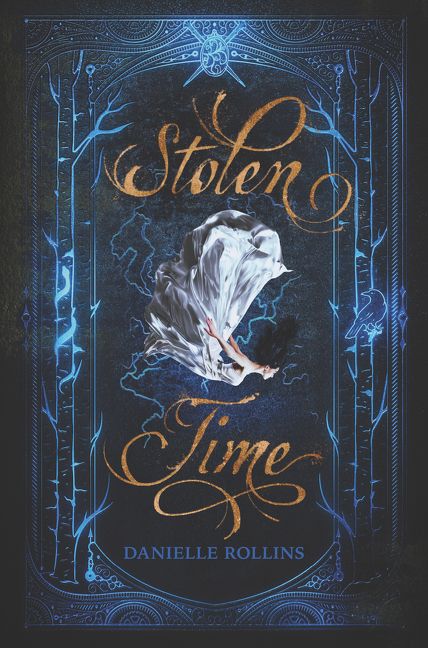 Harry Potter and the Philosopher's Stone is a reread for my book club. I get to finally dive into it today! Another reread is City of Bones. The first and last time I read it was about 6 years ago. I'm scared my love for it will change but I'm feeling really nostalgic and I want to revisit the Shadowhunter world. Muse of Nightmares is a highly anticipating read! I wanted to read it when it first came out but I couldnt get my copy and I had finals starting so everything was hectic. Definitely starting it today though. The Haunting of Hill House will be my first classic of the month, and my first horror book for this year.

Black Enough is an ARC (releasing January 8th) that I couldnt finish in 2018. So I'm going to try and read as many pages as I can today. The Twenty-Ninth Year (releasing January 29th) is a collection of poetry. I was asked to read and review it closer to the publishing date so I kept it for January. I've heard so many mixed reviews from bloggers who have read Circle of Shadows (releasing January 22nd), and it's making me nervous. I won't let it discourage me though. The Antidote (releasing February 5th) is another ARC I'm excited about though it also has mixed reviews.
Stolen Time (releasing February 5th) is under the science fiction genre which I don't read much of, but it involved time travel and that's something I love. Five Feet Apart is a book I didnt manage to finish in 2018 and that also includes Turtles All the Way Down. I believe there's a time and a place for John Green's books so I'm going to try and read it when the time is right.
---
What are your reading plans for January?