Welcome Witches and Wizards to my 1st post for #Potterheadreadalong19
Today's post is all about book recommendations for you and the fellow Slytherins in your life. I've compiled a list of books that fit every trait that a Slytherin is known for. Plus some green book recs too!
This post will also help in choosing your read for Harry Potter Board Game Reading Challenge if you're taking part in that.

"Or perhaps in Slytherin,
You'll make your real friends,
Those cunning folk use any means,
To achieve their ends."
I can't recommend this book enough for Slytherins. Are you looking for a book with cunning, cleaver and ambitious characters and plot? this here is a book you should definitely try.
Vicious is another book that should be at the top of your reading list. I read it this year and I can't explain how happy I am that I picked it up. The anti-hero/villain plot is so complex and just such an amazingly written book. Vengeful is just as good as the first one too!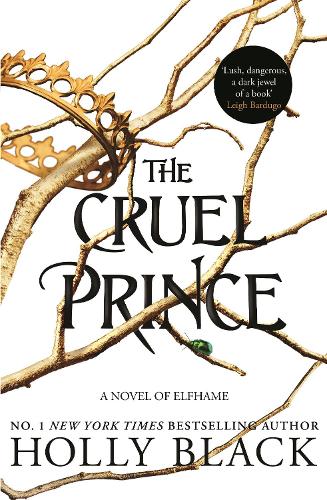 Ah, one of my favorite reads this year. I recommend this book to everybody but if we're talking Slytherin this is one of the top books. Cruel characters aplenty in this one.
Evil mermaids? Check. Pirates? Doble check. Betrayal? Triple check. Now, whether you're a Slytherin or not you'll probably enjoy this. But the book did radiate Slytherin vibes.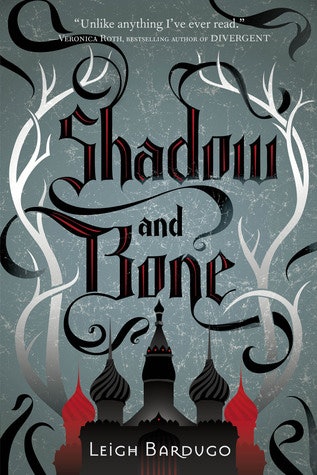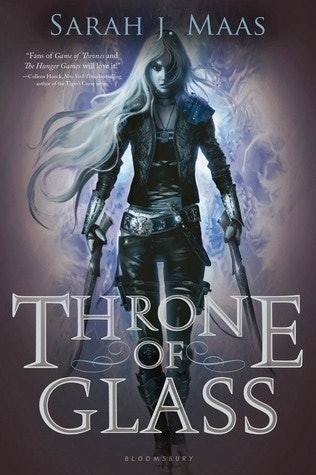 I supposed of I recommended Six of Crows I need to recommend Shadow and Bone. I haven't read it yet but I've heard that the plot is complex and the characters are Slytherin worthy.
Throne of Glass is a must read for every house in my opinion. Celeana had her most cunning moments, and she definitely can strike you as a Slytherin every once in a while.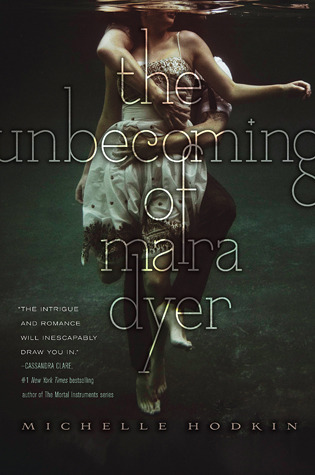 This is the perfect dark and eerie book I can think of. absolutely loved it when I read it a few years back, and still is a favorite.
Shatter Me (in my humble opinion) has some Slytherin characters. No question about it.
You should all know that this one was recommended by Rain for all you wonderful Slytherins. I havent read it yet, but it's definitely on my 2019 TBR.
This one was recommended by Asha so I'd highly recommend adding it to your must read list.
In the words of Asha this book is a middle grade story for a soft but fierce Slytherin heroine.
Another great book by another great author. And I Darken has been on my TBR for ages.
This one was recommended by Lily and according to everything I've heard it will probably be on your list of favorite reads.
Recommended by Ellyn and literally everyone in the book community this year. I guess it's about time to give it a try!
Definitely a book for all those soft but dangerous Slytherins out there. Such a fun and spooky read.
Books with green covers
Click on the cover for the Goodreads link
---
Any Slytherin worthy books to look out for?