1. Tell me a little about yourself
Hi, I'm a 23 year old girl from California who moved to New York, a place where she doesn't know anyone. Some little facts about myself as reader is that I didn't get into reading until my senior year of high school, which was 6 years ago. I wasn't a reader since I was little like some people assume. I also went from studying criminal justice to switching my education process to get me into a publishing graduate program because of my love for books. I changed my whole career path because of books, which is why I'm all the way in New York by myself.
2. How did you get into blogging?
I was on tumblr and goodreads a lot and saw many people with book review blogs and thought it was very interesting, so I decided to give it a chance and created a blog. Blogging is another way to talk about my favorite books and I love to do anything within the book community where I can speak about all my favorite books or anything book related.
3. Who are some of your favorite authors?
To list a few, Marie Lu, Julie Kagawa, Holly Black, R.F. Kuang, Penny Reid, Mariana Zapata, and Melina Marchetta are some of my favorite authors.
4. Has reading inspired you to write? If yes, how so?
Reading has brought out a creative spark in me and writing is just one thing that was inspired or brought forward because of writing. I have ideas for novels, but I can only manage to write poetry, which is something that I only really write when I have certain feelings.
5. Do you have any tips for bloggers?
Write for yourself. You may want other bloggers and authors to notice your blog, but do it for yourself. Do it for your own entertainment. Do it because you like it and eventually other bloggers and authors will notice your reviews or whatever you may write about.
6. What are some of your favorite genres?
Romance, Young Adult, Fantasy, New Adult, and Dystopia, but I'm open to any fictional genres.
 7. Do you have any book recommendations?
The Winston Brothers by Penny Reid.

The Poppy War by R.F Kuang

Blood of Eden trilogy by Julie Kagawa

Girl of Fire and Thorns trilogy by Rae Carson

The Demon King by Cinda Williams Chime

The Young Elites by Marie Lu

The Lumatere Chronicles and On the Jellicoe Road by Melina Marchetta
8. Your favorite reads this year?
The Poppy War by R.F Kuang

Beard Science (Winston Brothers #3) by Penny Reid

The Cruel Prince by Holly Black

From Lukov With Love by Mariana Zapata

Sounds like Summer and Feels like Summer by Six de los Reyes.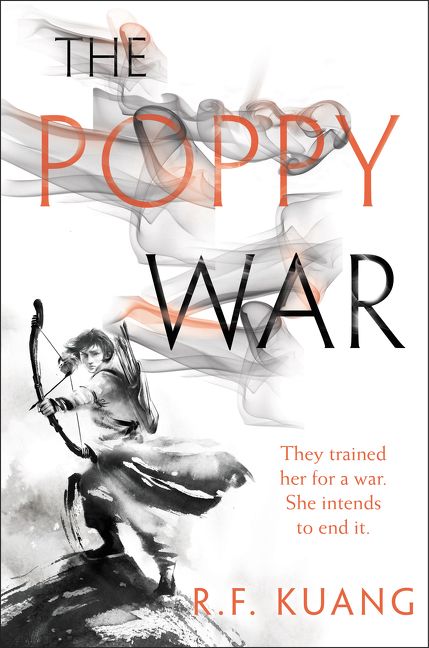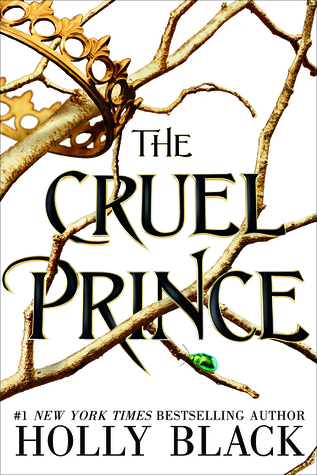 9. Blog posts you're proud of?
My #romanceclass and author spotlight posts are something I'm proud of because those are my first two posts that aren't book reviews and were able to grab people's attentions because they were retweeted by authors who deserve all the attention.
10. Most anticipated releases of 2018/2019?
For 2018:
Wildcard by Marie Lu

Shadow of the Fox by Julie Kagawa
For 2019:
The Dragon Republic by R.F Kuang (really super freaking excited about this book!!!!!!)

The Wicked King by Holly Black

King of Scars by Leigh Bardugo
11. Whats your favorite thing about reading?
My favorite thing about reading is that it is my escape from reality, that I can imagine worlds and characters in my head from words, that I can love these fictional characters like they were real. My favorite thing is that reading gives me characters that can help me smile and laugh when I'm feeling a little sad and alone.
12. A goal you'd like to achieve as a blogger?
I'd like to write more posts that aren't book reviews and to get readers within the book community to notice authors who aren't talked about a lot and deserve more attention for their writing.
You can find Laura here: