1. Tell me a little about yourself
I'm Kayla, 28 years old and live in a coastal Southern California town. I'm a Joss Whedon addict, chain reader and hopeless romantic. I have a wide range of interests including but not limited to books, music, podcasts, TV & movies. I'm looking to share my interests with others as well as pick up new hobbies and broaden my horizons.
2. Who are some of your favorite authors?
Sarah Dessen

Susane Colasanti

    Robin Constantine
3. Has reading inspired you to write? If yes, how so?
Absolutely! I've heard the phrase, "If there's a book you really want to read, but it hasn't been written yet, then you must write it". Although, this is no longer true since I've come across Huntley Fitzpatrick and Morgan Matson. Now, I'm just trying to re-write the way I wish my teenage years had been as a form of therapy I suppose. I'm nowhere near close enough to finishing any of the books I've started writing but I would love to publish something as amazing as the writers I look up to.
4. What are some of your favorite genres?
My two top favourites would be high fantasy and crime-drama. I also read classics, favourites being Frankenstein, King Solomon's Mines and Twenty Thousand Leagues under the sea.
5. Do you have any tips for bloggers?
Don't put too much pressure on yourself

Plan posts ahead

Network, get to know other bloggers (you can learn a lot from people who also know your craft)
6.

What are some of your favorite genres?
Contemporary YA romance

Science Fiction

Memoirs/autobiographies

Self-help
 7. Do you have any book recommendations?
really there are too many to list but favorites are:
Slow burn YA romance: Just Listen by Sarah Dessen
Since You've Been Gone by Morgan Matson
My Life Next Door by Huntley Fitzpatrick
Science Fiction: The Martian by Andy Weir
Suspense/horror: Life Expectancy by Dean Koontz
Memoir: Is Everyone Hanging Out Without Me? (And Other Concerns) by Mindy Kaling
Scrappy Little Nobody by Anna Kendrick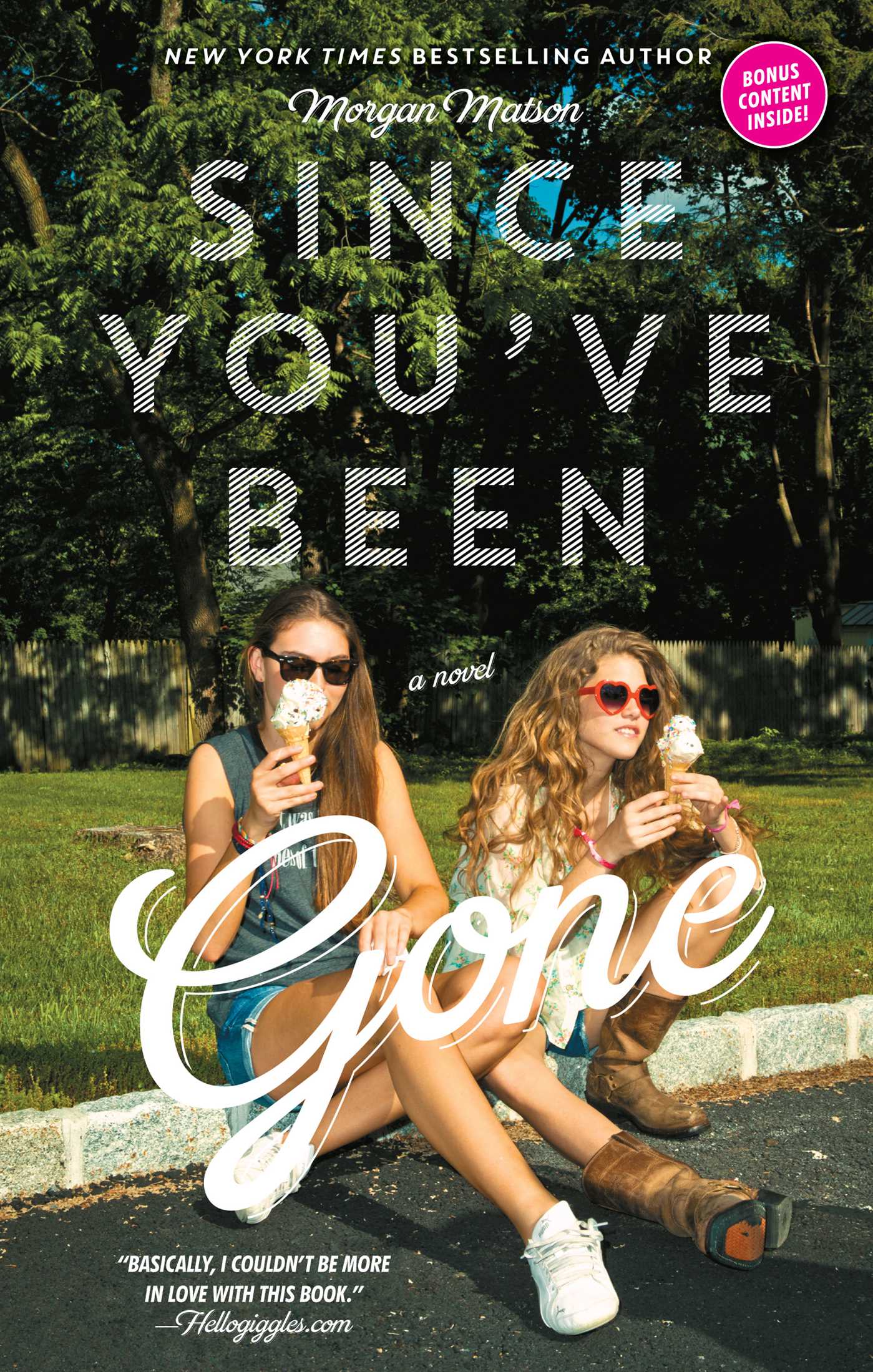 8. Your favorite reads this year?
I haven't read as much as I prefer, I'm trying to end the year on a stronger note than I started it
Simon vs. the Homo Sapiens Agenda by Becky Albertalli
I turned the final page surprised and disappointed it was over
The Girl with the Lower Back Tattoo by Amy Schumer
(it turned out a lot better than I initially thought and it had me laughing out loud as I got my hair done at the salon)
9. Blog posts you're proud of?
10. Most anticipated releases of 2018/2019?
I'm always behind on releases because I prefer paperbacks over hard covers.
The paperback version of Always and Forever, Lara Jean came out earlier this month and I'm very excited to find out how the To All The Boys I've Loved Before trilogy ends.
The Last Black Unicorn by Tiffany Haddish (paperback to be released 3/26/19) Tiffany is hilarious and always gets me laughing out loud. She's honest, real and someone I would love to see more of in entertainment.
11. Whats your favorite thing about reading?
Reading makes me feel less lonely (which is ironic considering it's an activity most do solo) when I meet a character whose thoughts and insecurities I have in common.
12. A goal you'd like to achieve as a blogger?
I'm trying to create something I'm proud of. I want to connect with people, inspire them the way other bloggers have inspired me. I want to be held accountable for my goals and finally reach them. And if all of this helps me turn a passion into a paycheck, all the better!
You can find Kayla here: