1. Tell me a little about yourselves
Hi! I'm Marie, a 20-something young adult book blogger and lover from France. I go by the pronouns she/her. I currently work in web/communications. When not screaming about books, I can be found writing (or most likely, trying to write), planning my next trip (or thinking about it) and most likely drinking tea and eating chocolate.
2. How did you get into blogging?
I started blogging on an evening in 2014 because… well, basically I thought it would be nice to have a little place to myself on the internet to scream about books I loved 🙂
3. Who are some of your favorite authors?
My favorite authors of all times are John Green and Lauren Oliver. I also love so many other authors though, I could mention: Alice Oseman, Laura Silverman, Heather Ezell, …
4. Has reading inspired you to write? If yes, how so?
Reading has always inspired me to write, ever since I was little. I think, in a way, blogging about books and discovering a writing community, too, made me want to write even more. Even if I might be a tiny bit of a failure at this right now.
5. Do you have any tips for bloggers?
Interaction will always be my number one tip for bloggers. For me, blogging is about being part of a community, especially in book blogging, where we share recommendations and are able to scream about books together. Interacting with other bloggers, leaving genuine comments, sharing thoughts with them, is always one of the best things to do, both to grow as a blogger and to have fun, because, well… talking about books is the best 🙂
Obviously, there are hundred, thousand of tips in order to succeed as a book blogger, but for me, success comes from having amazing people to chat with, so I'll leave it at that. Or I could talk for days about other things, too, but… I probably should stop?!
6. What are some of your favorite genres?
My number one genre is always contemporary. I'm kind of a marshmallow and I am living for sweet contemporaries, though I also have a soft spot for the ones that will make me cry (not sure why).
Since I started blogging, I've been getting more and more into fantasy books, though. I also love (but less frequently) dystopia and science-fiction and am willing to try some thriller-like reads, too. But my favorite will always be contemporary!
 7. Do you have any book recommendations?
SO many. I'm just going to refer to the favorite reads question below!
8. Your favorite reads this year?
Nothing Left To Burn, Heather Ezell

I Was Born For This, Alice Oseman

Emergency Contact, Mary H.K. Choi

Eliza & Her Monsters, Francesca Zappia

Girl Against The Universe, Paula Stokes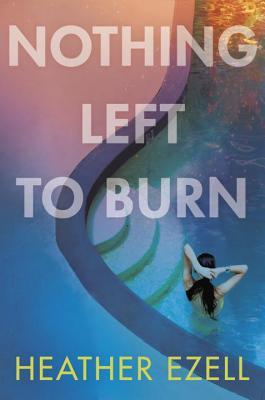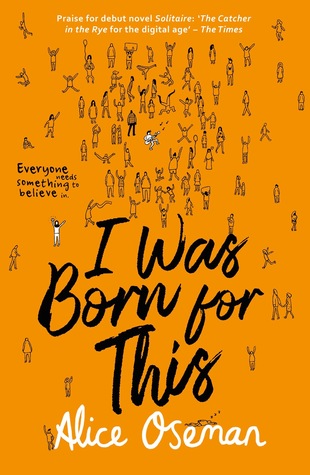 Look at that! I managed to keep this at 5 books. Who am I. Also, you should READ THESE BOOKS.
9. Blog posts you're proud of?
I think I am most proud of my blog post about supporting international book bloggers, because it matters to me a whole lot. It's a post you can read here.
10. Most anticipated releases of 2018/2019?
Let's just go with a couple of 2019 books, because…. There are too many books?!!
Just for Clicks

Opposite of Always

We Set The Dark On Fire

You Asked For Perfect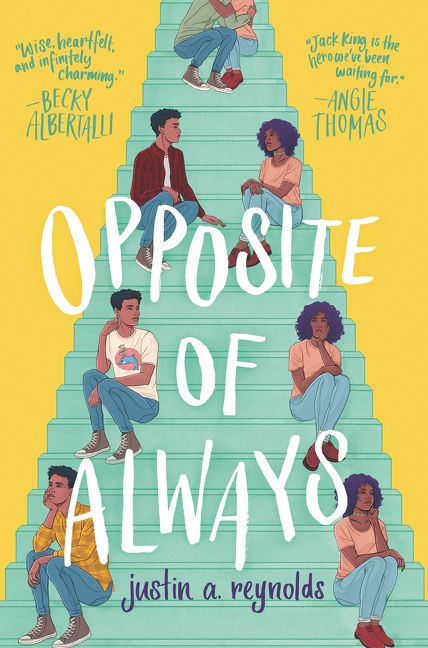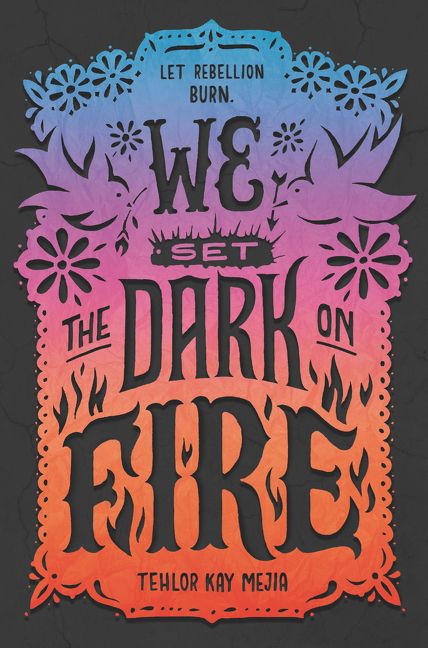 11. Whats your favorite thing about reading?
I love being able to explore entire new worlds thanks to reading. To be able to escape, just for a little while, into the pages of a book. I love how it broadens my horizons, how it allows me, sometimes, to learn so much more about our world, too, seeing through the lenses of someone else for a while – something I appreciate so much and will always do my best to boost, with #ownvoices titles, for instance.
Also, reading made me blog, so… there's that. 😀
12. A goal you'd like to achieve as a blogger?
Some of my biggest goals are to continue doing my very best to promote the books I believe in and appreciate, to bring on support and love to these books, to boost other blogs' voices and to create genuine connection with the blogging community.
I would also love to be able to help the blogging community at best, not sure how besides blog posts, but still. And, well, since we're talking about goals, I could also casually mention I'd like to just, always find my voice, my community and be happy doing what I love here 🙂
You can find Marie here: