Can you believe January is over?!

January has been an amazing reading month for me. It started off a little rough but it came with so many surprises. I read 15 books this month. I enjoyed each and every one of these books in some way.
Key:
📖 ARCs // 📚 Paperback // 📄 Ebook
💌 Sincerely by F.S. Yousaf ★★★ 📄
I was sent a copy of this book by the author in exchange for an honest review. This collection of poetry was lovely and very simple.
💌 Pilu of the Woods by Mai K. Nguyen ★★★★ 📖📄
The most adorable graphic novel that ever existed. I've never cried over a graphic novel but I suppose there's always a first time for everything. A story about love and grief with the most gorgeous illustrations.
Release Date: April 16, 2019
💌 Five Feet Apart by Rachael Lippincott ★★★ 📖📄
Five Feet Apart was a really sweet story with a great educational background on what it's like to have CF. I'm mostly excited for the movie though since I didn't connect with the characters much.
💌 Always and Forever, Lara Jean by Jenny Han ★★★★★ 📄
Buddy read with one of my best friends. Read the first two books last year and just had to finish the last one. Such a satisfying end to a wonderful trilogy. I can't believe it's over now, but I guess now I need to wait for the Netflix adaptations.
💌 The Kiss Quotient by Helen Hoang ★★★.5 📄
After hearing all about this books I couldn't resist picking it up. I've never been a huge fan of romance novels. I had mixed feeling about this one. It might not be a favorite but it was a quick and fun read.
💌 The Haunting of Hill House by Shirley Jackson ★★★ 📄
First classic of the year and It was pretty underwhelming. I was hoping that this book would actually scare me, but it didn't feel as creepy as I thought it would.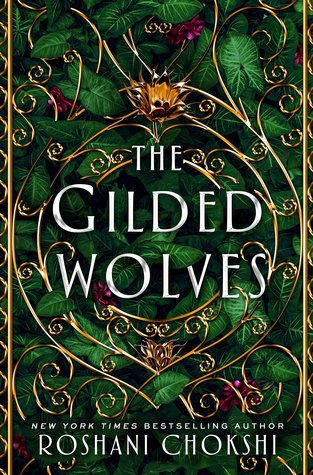 💌 The Mermaid's Voice Returns in this one by Amanda Lovelace ★★★ 📄📖
I've read the previous two books and if I'm being honest I didn't enjoy them as much as I wanted to. I really appreciate how she deals with different themes. I liked the guest poems that she had included in this collection too.
💌 The Gilded Wolves by Roshani Chokshi ★★★★★ 📄📖
My first favorite book of 2019. This book was intoxicating in every way imaginable. The world building was so incredibly rich and the book was filled with puzzles, history and most of all diverse characters.
💌 Love Looks Pretty on you by Lang Leav ★★★ 📄📖
I've enjoyed Lang Leav's poetry plenty of times so I was pretty excited when I got approved for the ARC. As usual though there were some poems that I really liked and others that I didn't.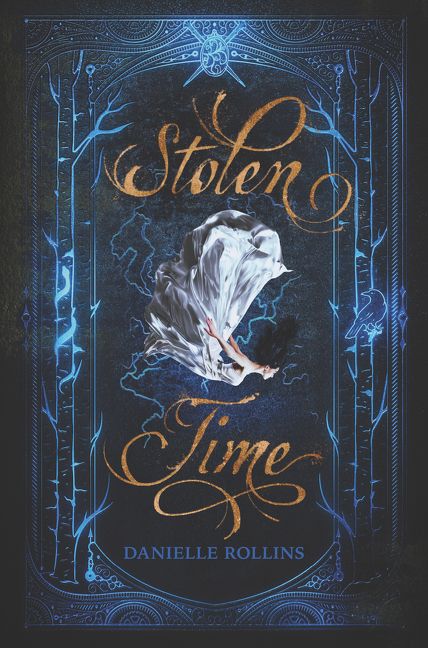 💌 Love From A to Z by S.K. Ali ★★★★★ 📄📖
My second favorite book of 2019! I've fangirled so much over this book already but you need to add this to your TBR. I fell in love with S.K. Ali's writing and characters. The story has become so close to my soul, and I will hype this forever!
💌 Stolen Time by Danielle Rollins ★★★★ 📄📖
This was my second time travel book and it was amazing! It was a tiny bit predictable but I loved it all the same.
💌 Sorcery of Thorns by Margaret Rogerson ★★★★★ 📄📖
Magical libraries, demons and sorcery were all I needed to convince me to pick this up. I can't explain how much I loved this! One of my favorite reads of the year no doubt.
💌 Harry Potter and the Philosopher's Stone by J.K. Rowling ★★★★★ 📚
Ah my reread of the first Harry Potter book is done. It made me feel so nostalgic and I can't explain how much I enjoyed visiting this world again. As of tomorrow I'll be starting Chamber of Secrets.
💌 Black Butler Volume 28 by Yana Toboso ★★★★★ 📄
I've been following this manga for so long and it's one of my absolute favorites! It just keeps getting better and better, and I can never seem to guess what's coming next.
💌 A Story About Cancer (With a Happy Ending) by India Desjardins ★★★ 📄📖
Really sweet and yet heart aching graphic novel.
Favorite January Reads: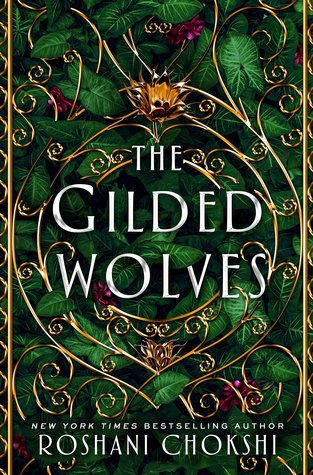 My Favorite Posts:
---
How was your reading month? What were some of your favorite reads?