Welcome Witches and Wizards to my 2nd post for #Potterheadreadalong19
Today's post is all about book recommendations for you and the fellow Ravenclaw in your life. I've compiled a list of books that fit every trait that a Ravenclaw is known for. Plus some blue book recs too!
This post will also help in choosing your read for Harry Potter Board Game Reading Challenge if you're taking part in that.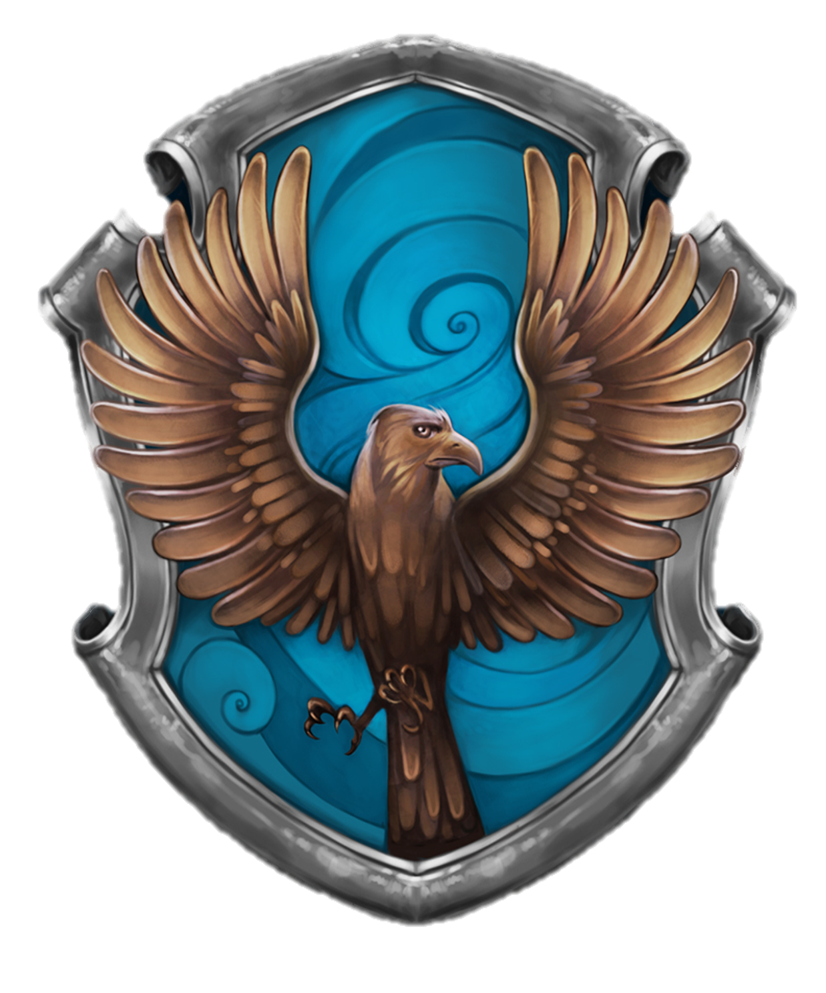 "Or yet in wise old Ravenclaw,
If you've a ready mind,
Where those of wit and learning,
Will always find their kind."
📘 Strange the Dreamer by Laini Taylor
I read Strange in 2018 and it became by far one of my favorite books. So complex and imaginative and it features a librarian going on an adventure! Just the book for Ravenclaws.
📘 A Wrinkle in Time  by Madeleine L'Engle
A Wrinkle in Time was a pretty strange little book but with lots of knowledge which I think every Ravenclaw would appreciate.
📘 A Sorcery of Thorns by Margaret Rogerson
I can assure you that Sorcery of Thorns is a Ravenclaw book. Our main character lives in a great library where they keep magical Grimoires in check. Also, the books whisper and some talk!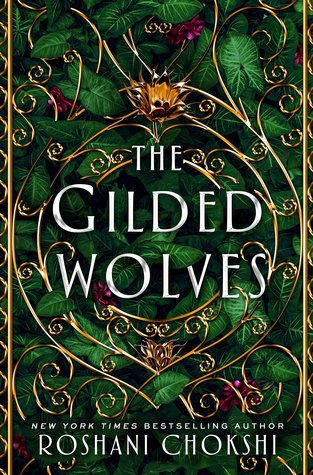 📘 The Raven Boys by Maggie Stiefvater
There's something about The Raven Boys that gives me Ravenclaw vibes. It's on my list of required Ravenclaw reading.
📘 Clockwork Angel by Cassandra Clare
When it comes to Clockwork Angel I will admit that this book has plenty of characters with Ravenclaw like traits (and a passion for books!).
📘 The Gilded Wolves by Roshani Chokshi
The Gilded Wolves is filled with rich history, puzzles, and mystery. As a Ravenclaw this book was all I needed.
📘 And Then There Were None by Agatha Christie
I think every Ravenclaw would enjoy trying to solve this mystery. Even though I guessed throughout the entire book I still couldn't figure out who the killer was in the end.
📘 We Were Liars by E. Lockhart
I remember when I read this one for the first time and I kept trying to figure out all the mystery in this book. There are plenty of mixed reviews for this one, but I really enjoyed this one. It left me shocked if I'm completely honest.
📘 The Night Circus by Erin Morgenstern
I haven't picked up The Night Circus yet but I was told it's a perfect read for Ravenclaws. Magic and circuses call to me.
Books with blue covers
Click on the cover for the Goodreads link
---
Any Ravenclaw worthy books to look out for?