I've already broken a rule.
At the beginning of the year I vowed to keep my TBR at 230 books. That's it. Clearly I've failed to do so. I'm now up to 264 books. I'm pretty sure we all knew I wouldn't do it but still.
I could'nt resist all the amazing books that are going to be released and I just had to add them. Here are some of my latest additions!
I've become obsessed with contemporary / romance books recently. This book really caught my eye the other day I knew I had to add it to my TBR.
Oh how I've been wanting to read this! Love the description and I've read some of the early reviews, and all I've seen is praise!
Update: I was approved for an ARC! 😍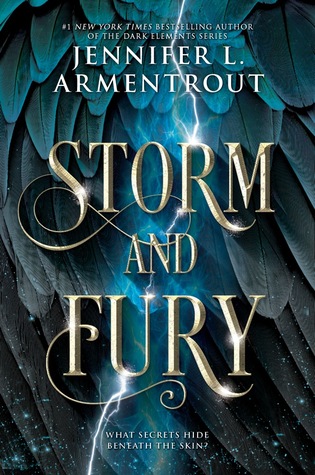 I borrowed The Casual Vacancy from the library a few days ago. My first library book ever! I saw it with J.K. Rowlings's other books and decided to give the first chapter a try. I was intrigued and decided to borrow it!
Ghosts, spirits, gargoyle shapeshifters, and wardens! The moment I read those words I knew this was going to be the book for me. I enjoyed tha author's writing when I read The Darkest Star so I know this will be a good one (I hope!)
I was sent a free ARC of Shadow of the Fox last year, and I really enjoyed it. It felt like an anime (which I love btw!). The way the first book ended was a cliffhanger of sorts, and I'm intrigued to find out what will happen next.
Okay, anything under Rick Riordan Presents has got to be good. Also this is based on Korean mythology! I love mythology in general and reading about one that doesn't show up in books much is definitely going to be a blast!
I was sent a free ARC of City of Ghosts last year while I was vacationing in Kenya. I read it in 3 days (since I was quite busy) and it was such a fun read! It's been a while since I've read a Middle Grade book. I'm even getting my sister to read it.
(I'm so sorry to those who have Trypophobia, and if the US cover has caused you distress in any way. I changed the cover in hopes that this will be less distressing.)
The Kiss Quotient wasn't one of my favorite reads of this year but it was still different. I am excited to read The Bride Test, and it's on my TBR for this month.
---
What books have you recently added to your TBR?