And February is done!
The months just keep flying by. Another month finished and with it a bunch of really great reads! I enjoyed most of the books I read this month. I didn't get to read some of the books that I wanted to, but there's always March.

Key:
📖 ARCs // 📚 Paperback // 📄 Ebook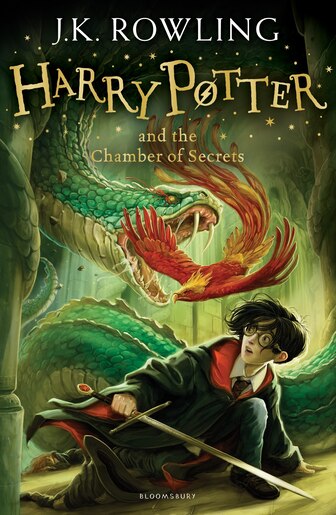 💌 Harry Potter and the Chamber of Secrets by J.K. Rowling ★★★★★ 📚

Another reread for #Potterheadreadalong19 done! I was sick during the first few days of February so I had this little book to keep me company. Always a great feeling to revist the world of Harry Potter.
💌 A Darker Shade of Magic by V.E. Schwab ★★★★ 📚
I've had this book on my shelf for about 2 months now, and I can't explain how much I regret not reading this book sooner. The world building and the characters in this book were just amazing! I knew I would love it but this is too much.
💌 The Black Coats by Colleen Oakes ★★★ 📄📖
The Black Coats was a really unique book. I can't say It's my favorite but I did really enjoy it.
💌 Build Yourself a Boat by Camonhne Felix ★★★ 📄📖

I unique collection of poetry. I'll admit there were many poems that I actually couldn't understand, and I'm sure it's because it's aimed at a certain audience that is able to relate.
💌 A Court of Frost and Starlight by Sarah J. Maas ★★★★★ 📚

I know most of the readers on Goodreads rated this a 2 to 3 star read but I'm giving it 5 stars. It's been a while since I've read anything set in the ACOTAR world, and this book made me feel so warm and nostalgic!
💌 Tithe by Holly Black ★★★★ 📚

Holly Black writes the weirdst books ever, but I enjoy them every time. Tithe was no exception. I found it a lot stranger than The Coldest Girl in Coldtown. I know that the next book centers around different characters but I'm pretty excited to start it.
💌 Stephen Hawking (Little People) by Isabel Sanchez Vegara ★★★ 📄📖

Ever since I joined Netgalley I've been finding the Little People books in the 'read now' section. I just had to read this one. It was so cute and really suitable for children.
💌 Valiant by Holly Black ★★★ 📚

The plan was to read this one in March but I couldn't not pick it up. It was just as strange as Tithe but I found myself liking this one a little less than the first book. Don't get me wrong, I still enjoyed it and I'm excited to read Ironside.
💌 The Raven Boys by Maggie Stiefvater ★★★★ 📚

I gave in to all the hype and decided to finally read this one. It was fun and I finished it in a few days. I'm now reading The Dream Thieves and I'm actua;;y really really excited to see what happens next.

Favorite February Reads: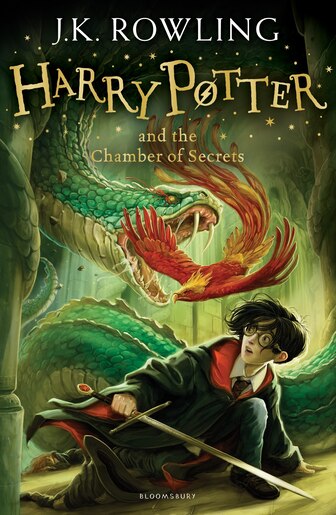 ---
How was your reading month? What were some of your favorite reads?