My #AGameofBooksathon TBR is here!
This readathon (like many others) has been in my head for some time now. I've never watched Game of Thrones but I've always wanted to read the books. So I created a GoT themed readathon. There is a group book which will be A Game of Thrones by George R.R. Martin. I'll be explaining more as I go along.
If you're interested in joining the readathon you can find more info, here. As well as the sign up page, here.
Continue reading to see my (not so structured) TBR.
House:
The first step in signing up for this readathon is to choose a house that you'll be earning points for. Although I've never seen the show I went with House Stark.
I read a few things here and there (non spoilery, of course) and decided this was the house for me.
---
Round One:
Start date: June 1 to July 1.
A Game of Thrones: First book in a series/trilogy
Nevernight has been on my TBR for soooo long. I definitely think it's about time I started this trilogy. Ninth House can also count for this one so I'll see which comes first.
House Targaryen: Book with mythical creatures/dragons
This series owns my hearts. I've been a fan of Cassie Clare's books ever since 2013. I've been meaning to reread the entire series for a while now. Especially since I got the 10th anniversary edition 😍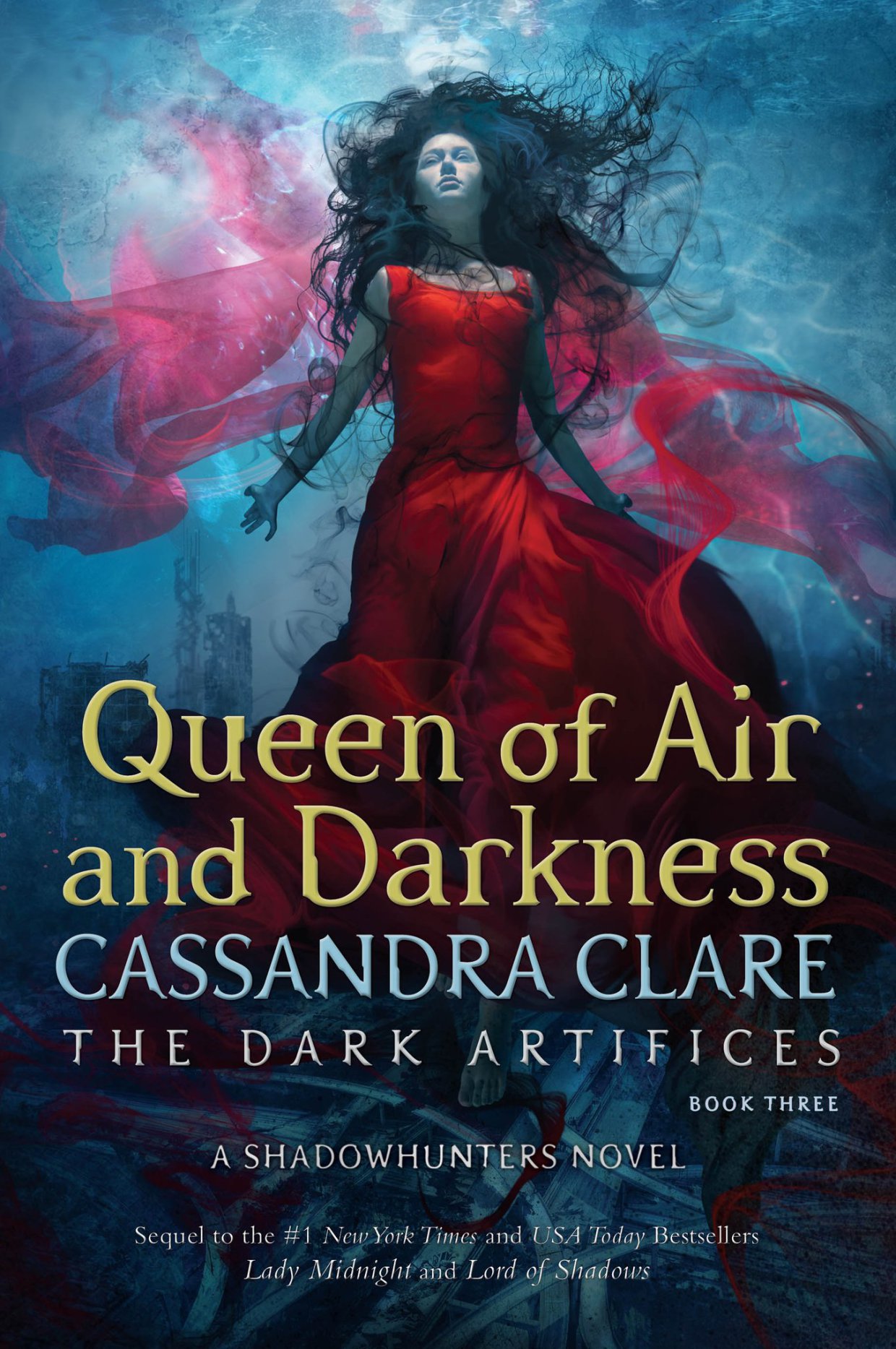 Daenerys: Book with a strong female character
Queen of Air and Darkness is a top priority on this list. I've been putting off reading it because I was so so busy with university this year. But I'm determined to read it next month!
I was gifted an ARC of The Merciful Crow from Macmillan Publishers. This book has been one of my most anticipated of the year. I've heard that the main character is a complete badass so it'll definitely fit the prompt. If I can't finish Queen of Air and Darkness on time then this will be my second pick.
Westeros: Set in a fictional place
Weep is as fictional a place as it can get. I'm going to try and make a dent in this one.
House Tyrell: Book with a plant on the cover/Green on the cover
Nimona is the only book I could think of for this one. Might add some other options later.
House Stark:

Book with family dynamic/siblings
And here's the book that I've been putting off for the past 6 months. Somehow everytime I picked it up I felt like I wasn't ready for it yet. I'm going to try and continue next month to see how I feel about it now.
Clockwork Angel and City of Ashes are both options for this one too. I'm planning a whole reread of The Mortal Instruments and The Infernal Devices series. So either one will fit this challenge.
House Lannister:

Book with a red cover
Been looking forward to reading The Chilling Adventures of Sabrina graphic novel! I'm going to read the first volume for this one.
House Greyjoy: Book with pirates or story set at sea
I read A Darker Shade of Magic earlier this year, and really enjoyed it. For this category I might pick up A Gathering of Shadows or Daughter of the Pirate King. I heard both books were really good. Do you have any books that fit this category?
House Baratheon: 

Book with Kings, Queens and Royalty
A Game of Thrones is the readathon book. I'll be using it for this category too (It's an 800 or so page book. I need to count it somewhere). I'm a bit nervous to pick this one up but I've challenged myself to do it.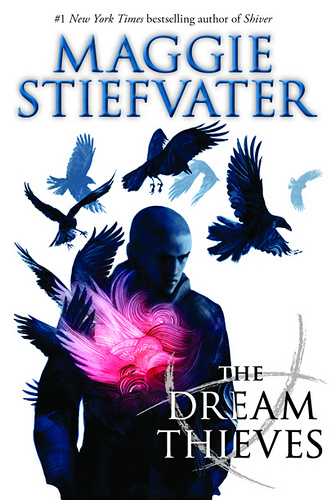 If I mange to read Nevernight then I'll read Godsgrave for this one. If not then I'll try to continue The Dream Thieves or The Wicked King. I left both on hold since I wasn't in the mood for The Dream Thieves, and The Wicked King is a reread.
I watched Twilight back when I was in middle school/high school. I had always planned to read the books just to see if they were the same. I've been told to give it a chance. I don't know how I feel about reading this, but I guess we'll have to see.
---
Round Two: The Seven Kingdoms
Start date: July 2 to August 1.
Here are a few choices I have for each. I'll choose which to read when the time comes.
Science Fiction / Historical Fiction
---
Round Three:
This one lasts the rest of the year.
---
Will you be joining us?