Look at what you've stumbled upon.
I've gone through great pains to make this post. I've been trying to come up with new content to spice up my blog and reading. This pandemic is slowly taking away my energy to blog and university hasn't ended completely just yet. The amount of stress is real but I had to read an arc of a vampire book and ended up falling down the rabbit hole. I wasn't one of the readers who grew up with Twilight but it has been of the series I've been wanting to read just out of curiosity. The only vampire books I've read have been Vampire Academy and some other books that aren't predominantly about vampires but feature them. So this was a really fun challenge to put together! (even though I ended up reading a particular series).
---
Vampire books I read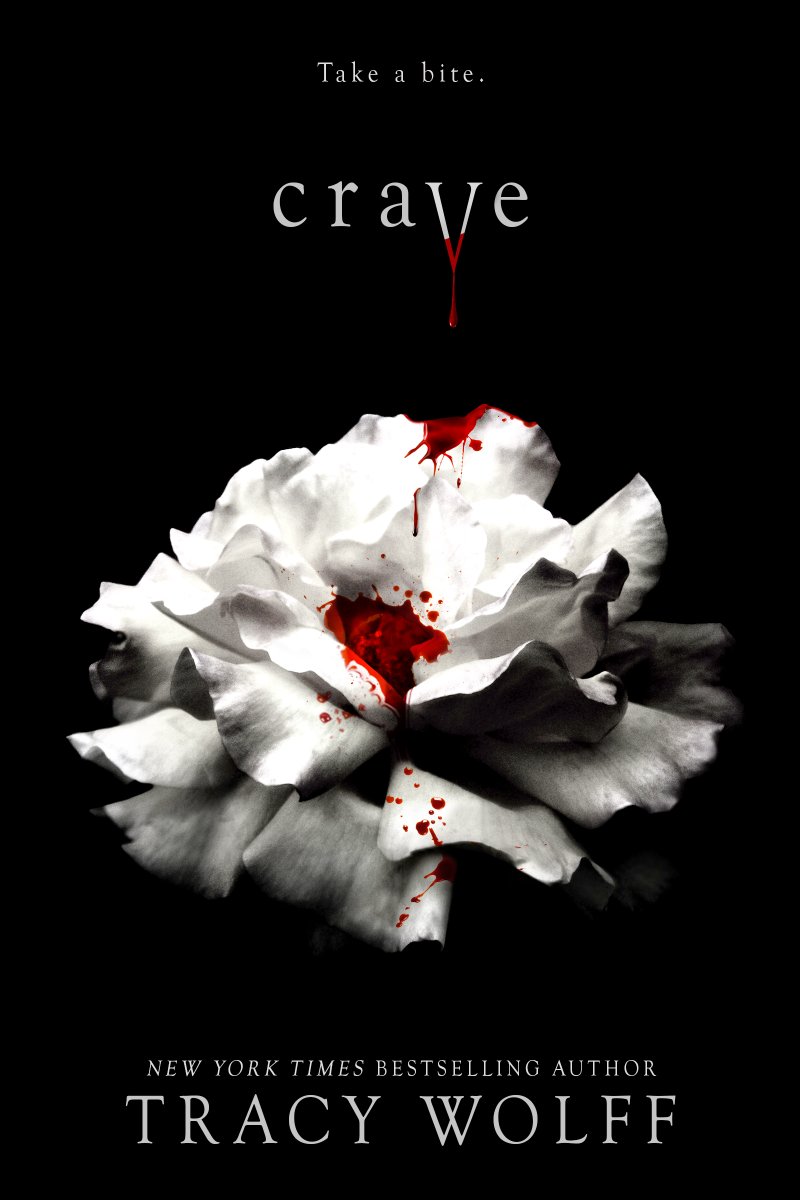 Crave by Tracy Wolff
This was the book that started it all. The reason why I wanted to start this challenge to begin with. I haven't rated a book 1 stars in my life but this one made the cut. I was so excited to pick this up with all the 4 star reviews I saw on Goodreads but this was just bad. I found the main character to be really annoying. The story was non existent in my opinion and I had no clue where anything was going. The portrayal of teenagers was just so shallow. The main character thinks and speaks in abbreviations (the amount of 'af' mentioned in this book drove me up a wall. Not to mention the 20 times the word sexy was repeated). The insta love started almost 30 pages into the book, which I can handle most of the time but this was just weird. The writing was good I suppose but I just felt annoyed from the beginning.
Rating: 1/5
The Awakening by L.J. Smith
I was completely obsessed with The Vampire Diaries when I was in middle school and high school. Mostly because it was the show that me and my best friends watched together (and will be rewatching soon!). So as a part of this challenge I decided to pick this up. This actually wasn't half as bad as I thought it would be. I mean the characters didn't have much of a personality but I was kinda expecting it (considering it was written in 1999). There wasn't really a storyline either since it's considered the first meeting between Elena, Stefan, and Damon (very briefly). But I got through this book really quickly since it was only about 200 and some pages and therefore I won't complain. I'm interested so I'll probably continue the books. At least the first 4.
Rating: 3/5
The Struggle by L.J. Smith
Book two was much better than the first one and it was a very quick read (especially as an audiobook). I don't really know how I went through the series so fast but I was still intrigued and I'd already started the series so why not just finish it? We get more of a look at Damon in this one. None of the characters are as interesting as they are in the show though. Even Damon didn't feel entirely like the way I'm used to, blood lust aside. The last couple of pages were intriguing but it wasn't one that warranted more than 3 stars for me.
Rating: 3/5
The Fury by L.J. Smith
And onto book three of the series. This felt like it had more action than the first one for sure. Especially after the events of the last book. There were a lot of things that were predictable but I found that I enjoyed this one like the previous one.
Rating: 3/5
Dark Reunion by L.J. Smith
The last book! (of the first series at least). This one was the strangest. There were things that I wasn't really sure how they happened or why. I'm assuming the books in the next series will explain? at least I hope they will. The writing improved a little but it still felt very immature and definitely not what I was expecting from the books. I was expecting it to be at least creepy but I didn't feel much of that. I'm still going to continue the rest of the books though because I was told it gets stranger as you go, and I don't want to pass on seeing what will happen next.
Rating: 3/5
---
Other vampire related things
V Wars
Finally watched this show! I had a Netflix Party with 3 friends and honestly it made the experience of watching this so much better. The show was on the strange side. I mean it isn't amazing but watching it with a group of people actually makes things more enjoyable and so I enjoyed this. I was just so excited to see Ian Somerhalder in another show. He isn't a vampire in this one. His character is actually the complete opposite of Damon. Nothing has been said yet about season 2 but I'd watch it if they made one just to know what would happen after that ending.
Rating: 3/5
Seraph of the End (Season 1)
I started this manga a long time ago and never caught up to the rest of the chapters. Decided to start the anime to refresh my memory before reading again. I honestly adored season 1 (on Nerflix). I love dark anime and this definitely counts as one. Vampires and demons are most prominent in this one. Definitely recommend this. Although season 1 ends kind of suddenly but Netflix has season 2 ready for you to continue!
Rating: 5/5
---
Any vampire books you'd recommend?