Although I made this readathon myself I still had a hard time choosing which one I wanted to do. The struggle was real with this one. If you're wondering what this is, you can find more info, here.
So, which assignment did I choose?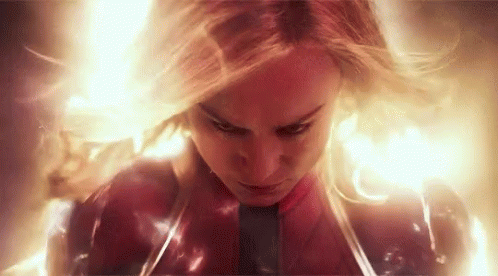 And if it's even possible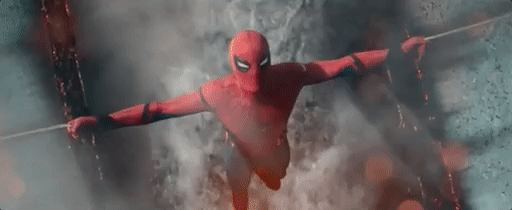 Captain Marvel Assignments (TBR)
First female hero: Feminist read
Kree: Book set in a different universe
Captain Marvel's suit: Book with red, blue or yellow
Captain Marvel: New release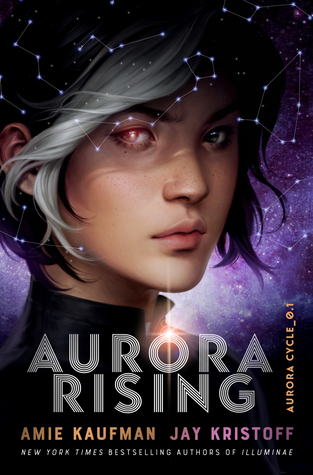 Carol Danvers: Badass female character
Mar-Vell: Written by a female author of color
Chosen Assignments:
Black Panther: Book with a black main character
Groot: Book with a nonhuman character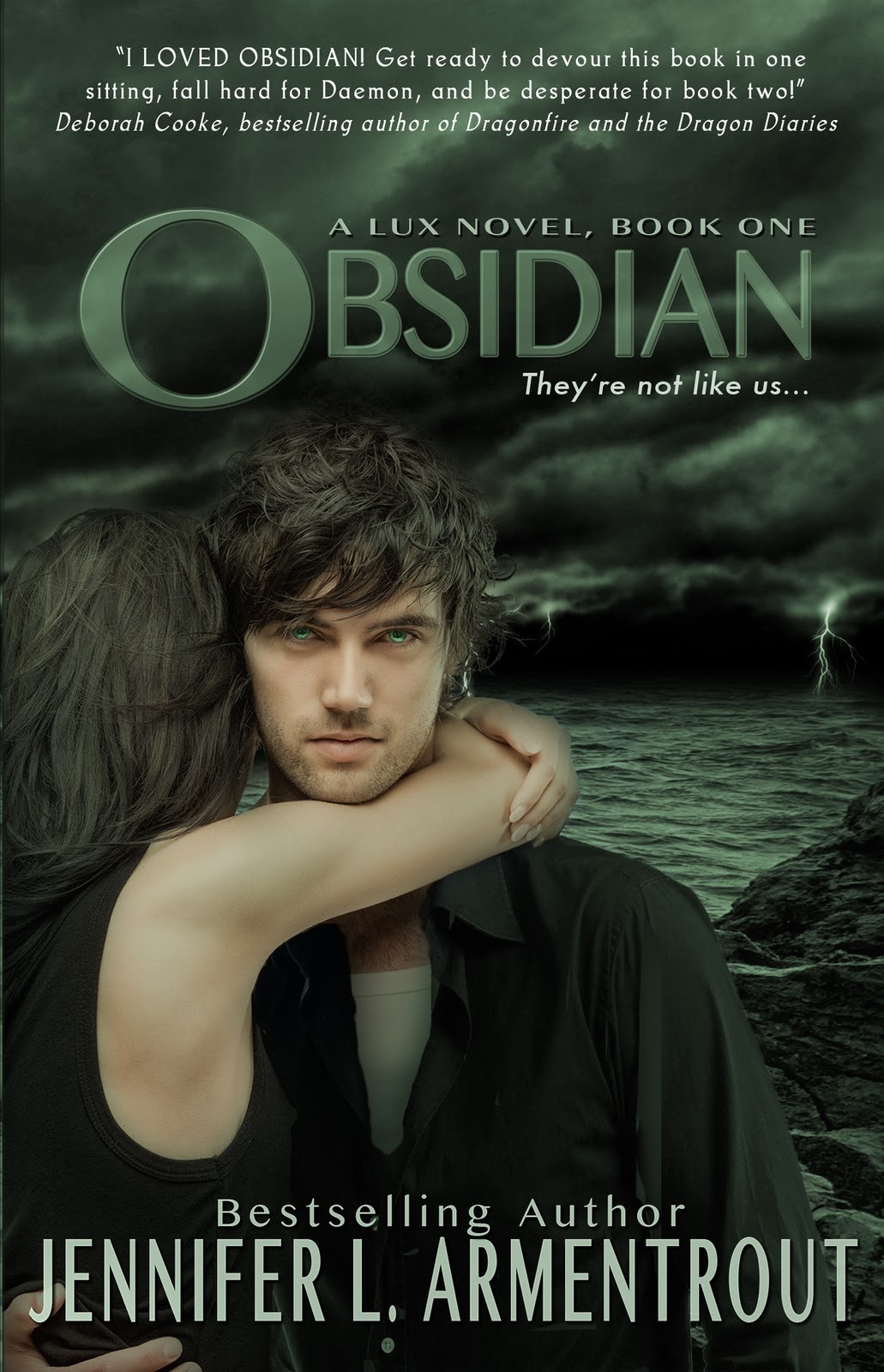 Iron Man 3: Mental Health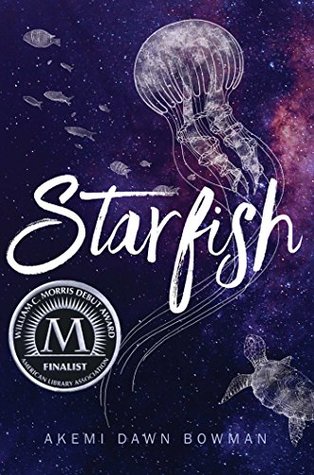 Those are all the books I'm planning on reading for the readathon! It feels like such a long list but I've been in such a reading mood lately. I'm super excited for all of these titles, and I really hope I find new favorites!
Spider-Man Assignments (TBR)
The Amazing Spider-Man: Graphic Novel/Comic
Oscorp: Revisit a favorite book
Spider-Man: Character with a secret identity
Peter Parker: Young Adult book
Chosen Assignments:
Stark Industries: Sci-Fi book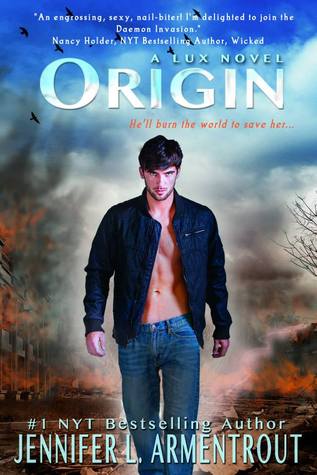 Thor and Loki: Book with siblings
---
Have you read any of these books? Any favorites?