Who here is in need of some self care?
I think the past week or so has been hard for all of us. The whole world is dealing with this pandemic and the news just keeps getting more negative and mental health isn't at its best. I know anxiety isn't something we can control so I've made a list of self care routines that we can try to at least reduce the anxiety we're all feeling. 
This seems really simple but it's still super effective. I've been doing this a lot lately especially when I'm having a reading session or while watching Netflix. Personally, it helps calm my nerves and makes me feel a lot more comfortable. You don't really have to go out of your way to buy them (especially now), you can find diy face masks on Pinterest! My favorite is the lemon and honey one, a little sticky but your face feels amazing afterwards.
—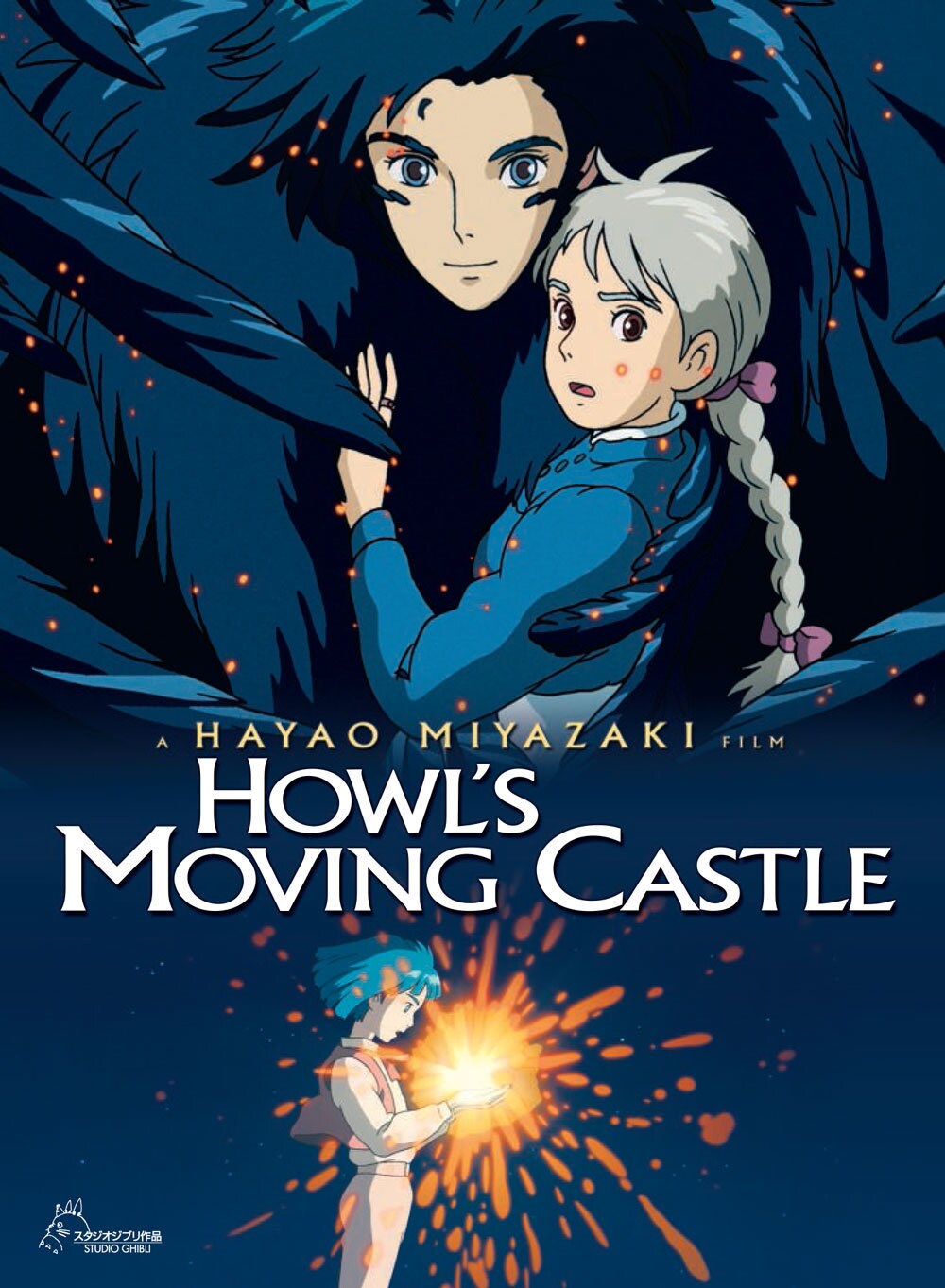 Sometimes you just really need those long movie nights. I absolutely love doing these. It's sort of a family thing on weekends but I always love to curl up in bed with a nice cup of tea and a few shows/movies to spend the night. Here are some feel good movies that you can try out! Ferris Bueller's Day Off is an absolute favorite that my mother introduced me to a while back. Mary Poppins is a childhood movie of mine and one that I never get tired of watching. To All the Boys I've Loved Before reminds me of all my best friends since I've watched this about 4 times with all of them. La La Land is great if you love musicals and is one that I really enjoyed watching. If you haven't seen Spider-Man: Into the Spiderverse please do yourself a favor and go watch it! It's has the most amazing graphics and it's honestly one of my favorites. Howl's Moving Castle is one of the most wholesome Ghibli movies and you need to see it.
—
Would I really be me if I didn't recommend reading? probably not. Read books from your favorite genre, reread an old favorite or just snuggle with a read you know is cozy. I've added some books above that might be really comforting to read for some of you. To All the Boys I've Loved Before was such a fun contemporary and I consider it a self care type read. Love From A to Z is an absolute favorite and I just had to mention it here! it's full of feels and is just the cutest story. Pumpkin Heads is another cute graphic novel that I enjoyed so so much. All three of these are heartwarming since I figured we all need some of that right now, but any book works really. 
—
Netflix Party is actually really amazing because you'll be able to watch Netflix with your friends online! Quarantine is probably difficult since everyone is being isolated and away from friends but this gives you a chance to still make the most of the situation. Visit this page to find out more!
—
This might not be appealing for everyone but a lot of people enjoy ASMR videos and feel relaxed when watching them. This is especially great for those who are experiencing anxiety during this time. Again, it might not be for everyone but it's worth a try. Some of my favorite booktubers have ASMR channels and videos. I've included one made by one of my favorites, Books with Chloe.
—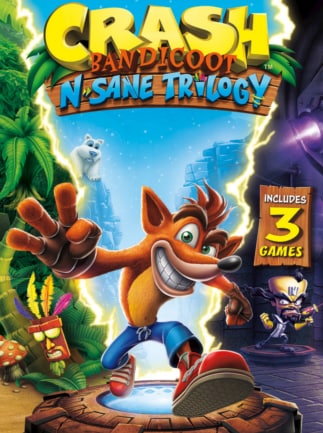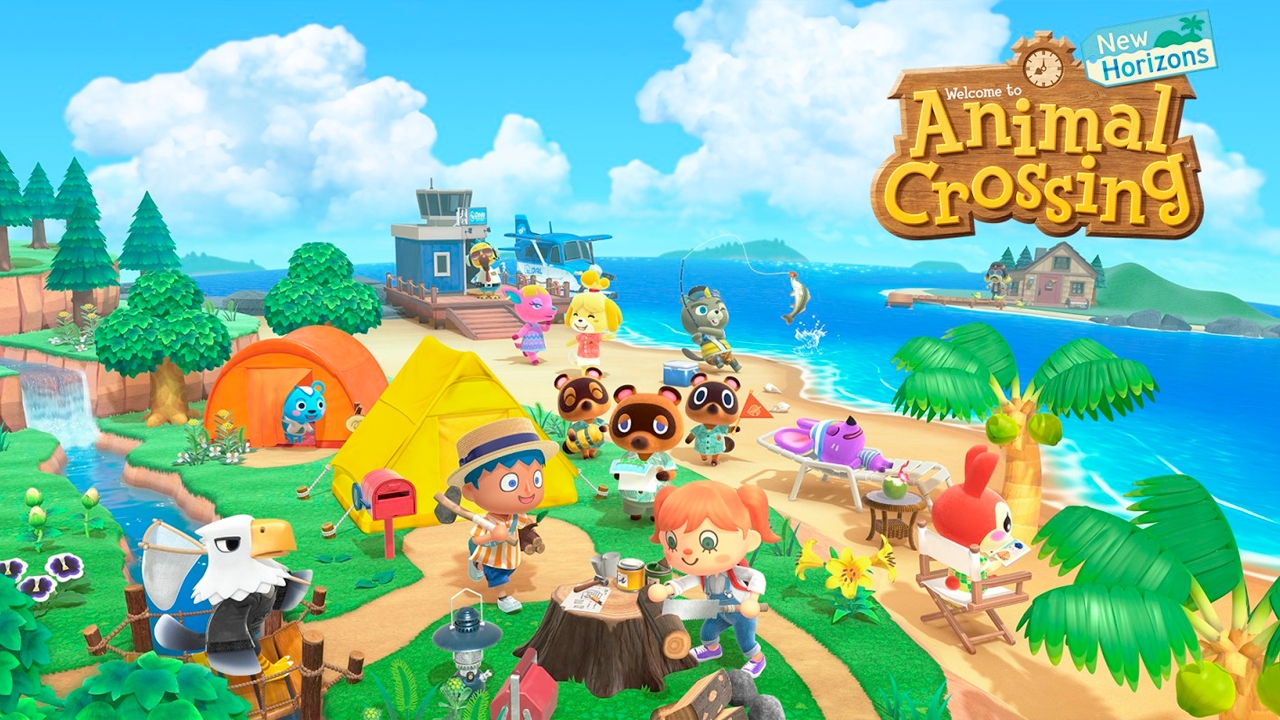 I'm not exactly the most consistent video game player. But when you've got so much time on your hands anything is possible. A lot of my book twitter friends are obsessed with Animal Crossing at the moment and there are some classic remakes that you might find especially fun if you remember playing them during your childhood. Kingdom Hearts is amazing and a great blend of anime and disney. Crash Bandicoot of course is a classic and one I grew up with. Of course Animal Crossing New Horizons is what many are already playing and one that I would love to give a try.
—
I've been all about that creativity recently. The projects are just never ending and there's always something new to do! Have you tried making diy mickey mouse ears? I made 3 pairs last year and it was super easy and so fun! You can make them themed after Disney animations, Star Wars, Marvel, you name it. Maybe try bullet journaling? a really relaxing pastime. Painting and drawing are also great ways to spend your time. Michael Woodside has been making Disney character drawing videos to keep us busy during social distancing.  I've included a video on how to draw Judy Hopps above! Pinterest is also a great place to find the most interesting diy projects out there.
—
Connect with friends by calling, texting, and having video calls
Social distancing clearly sucks and we're all missing our favorite people. There are so many ways for you to connect with them though. Try having a reading session with all your favorite people on Zoom or video call you friends and family on snapchat.
—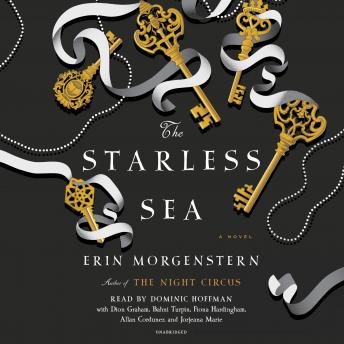 Yes, this is most definitely considered reading but I needed an excuse to share more books with you. The one's above are really great books and ones that I enjoyed as audiobooks. Scribd has a free 30 days (without including your credit card) of reading and you can listen to so many audiobooks!
—
I believe you've fulfilled two things by doing this, having a good time and exercise. I've spent a few of my days listening to 80s and 90s music with my family and just having an overall good time. You can find some playlists on Spotify with great dance music. Have albums you absolutely love? blast them!
—
Watch some Disney favorites
I don't know about you but when I'm in a bad mood or need some cheering up Disney movies always cross my mind. I love rewatching these. I love singing along and just remembering all my childhood favorites. It's even more fun when you can tell it word for word too. Plus, sometimes you might not be in a movie mood and that's where these come in.
—
Bake your favorite snacks
Now is the time for cookies, brownies, and what everyone has been making during this self isolation, bread! I've made cake only so far. I'm in need of some good brownies right about now. Pinterest has so many recipes for you to try out.
—
Visit a zoo or aquarium from home
I know this sounds strange but some zoos have live webcams that you can access whenever you want and see the different animal exhibits like giraffes, elephants, flamingos and more! Click here and watch the webcams from The Houston Zoo and here for San Diego Zoo. You can also get a look at the Indo-Pacifi Barrier Reef here.
If you love animals this will be a treat!
You can find different virtual tours here as well!
—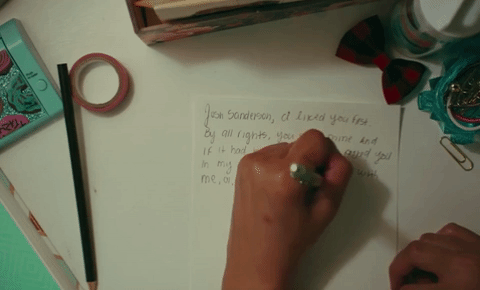 There's a multitude of things that you can learn right about now. Especially if you haven't had the time for it before. Try a new language, brush lettering, sewing, writing, painting, yoga, scrapbooking, gardening, macrame, crochet. Literally anything can be learned at this point. Pick up something you've always been meaning to try and just do it!
—
Binge a guilty pleasure tv series or one you haven't started yet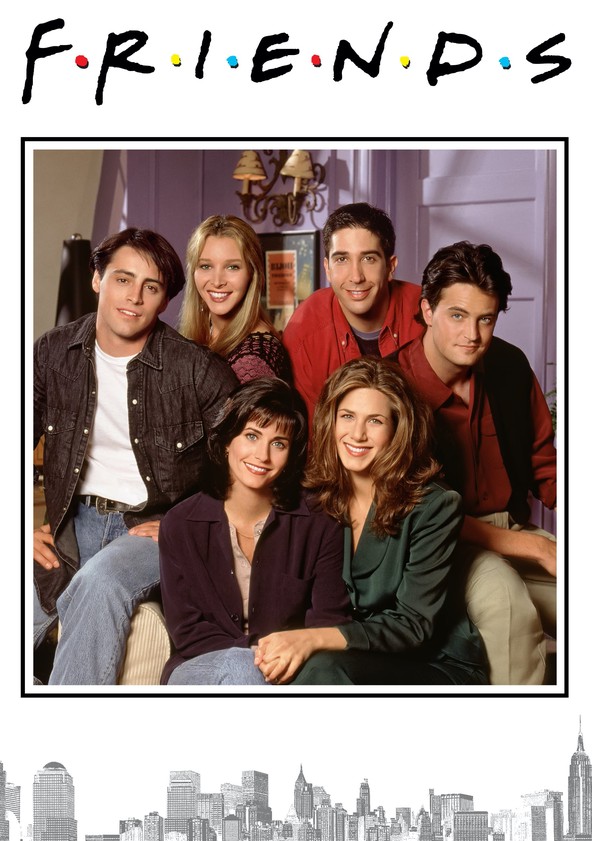 I recently got hit by a wave of nostalgia. My middle school and high school years were some of my favorites. My best friends and I started watching tv shows together and we've recently decided to rewatch them together too! For us it was all about The Vampire Diaries and Teen Wolf. Why not watch some of your favorites?
—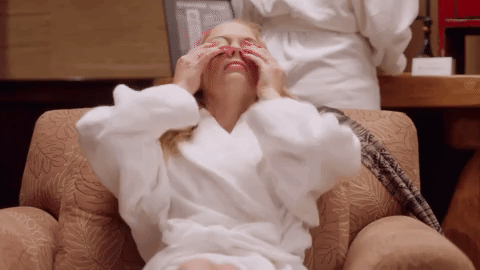 Cue the bubble bath, candles, face masks, and nail polish. We're all in need of this every once in a while so why not try that now? did you know you can also make your own bath bombs? a whole kit is need of being made for this occasion.
—
Detox from social media for at least a few hours
Taking a break from social media is a need sometimes. The news is overwhelming these days and there's nothing wrong with stepping back and doing your own thing for a while. Turn your phone off and do other things!
—
Make a vision/mood board or a scrapbook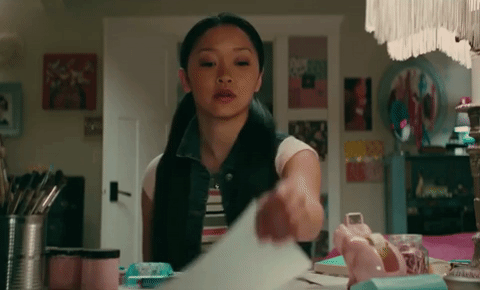 So what is a vision/mood board? Well, it's a collection of pictures, dreams, quotes, affirmations, and anything really that describes you and one that will help you to maintain goals. Many use it to get a better picture about themselves and the things they love and believe in too. This is something fun that you can make a hang in your room as decor or to remind you of the things you aspire to be or get to one day. You can find examples on Pinterest and on Youtube that will help you get started.
—
Read some blog posts or watch your favorite youtubers
Haven't seen your favorite youtubers videos in a while? Missed a ton of blog posts by your favorite blogger? now's the time to read those posts and watch those videos and help support your favorites!
—
I clearly have written a lot about things to watch already but we can all agree that even anime needs it's own category. Rewatch your favorite anime or start a new one. Never tried anime before? wonderful, now you can try it and see if it's for you! Ouran High School Host Club was one of my favorite animes when I was in high school and one I highly recommend. Fullmetal Alchemist Brotherhood is amazing and will make you feel all sorts of things. And of course Fruits Basket which has a remake now.
—
That's all from me and the self care activities! You'll find the bingo card below. I'm planning on doing this every week just to keep me entertained. And of course you can always create your own self care activity for the free space. I think I'll enjoy crossing these out! 
---
Self Care Bingo Card
---
What are some of your favorite self care activities?