Welcome to the A Game of Booksathon!
From the name you can probably tell that this readathon is A Game of Thrones themed. I haven't watched the show before but I've been interested in reading the books for some time now. So I came up with this readathon!
The group book will be A Game of Thrones (A Song of Ice and Fire, #1) by George R. R. Martin. The entire series is a tome! but I've made it my personal goal to at least read book 1. Of course if you want to participate in the readathon without reading the group book that's fine. The challenges are simply themed after the series but you can definitely read whatever books you want.
To sign up:
Find the sign up link, here!
When you open the file you'll be able to add your name, Social media (any platform we can find you: Blog, Booktube, Instagram, Twitter, Etc), and which house you want to participate under.
You can see the houses available below!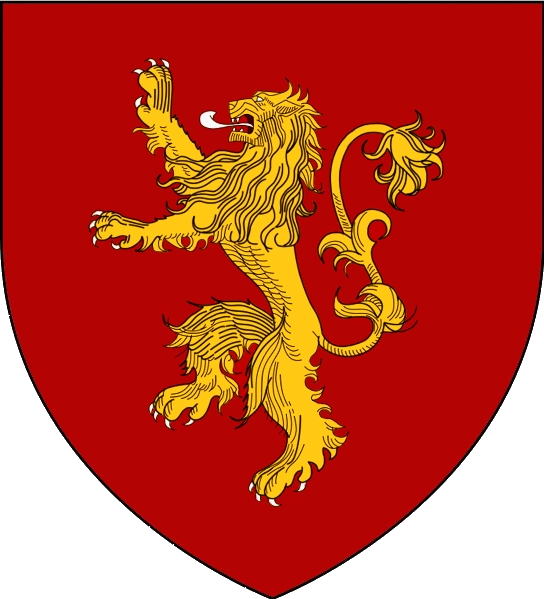 Each book you read that fits a prompt will contribute to the house you choose. The points will be collected over the course of the readathon. Each time you finish a book under one of the challenges you'll be able to mark it using the checkbox on the house page (not mandatory but it'll be more fun!)
There will also be a checkbox for the group book. It's optional but reading it will earn your house a lot of points. If you've already read the book previously then you can check the box too.
There are several rounds. You can choose to follow each round or you can just stick to the first one.
You can post your TBRs under the tag #AGameofBooksathon on Twitter, Instagram and of course your blogs/booktubes (oh! and do tag me so I can see!)
The Readathon will begin as follows:
Round one from June 1st to July 1st.
Round two from July 2nd to August 1st.
Round Three from June until the end of the year (optional)
Challenge Rounds:
Round One:
Round one has 11 challenges. You don't have to complete them all, but you should choose the level you want to follow.
The levels:
Knight: 1-3 Categories
Noble: 4-7 Categories
King/Queen: 8-11 Categories
NOTE: You can double up prompts. 11 prompts is pretty ambitious so you can definitely read a book for more than 1 prompt. Also all formats are allowed! (paperback, hardcover, ebook, ARC, audiobook, graphic novels, you name it.)
Round Two:
Round two is based off of The Seven Kingdoms which in this challenge will represent genres. You'll find a few genres listed, and you can pick the ones you'd like to do.
The levels:
Knight: 1-2 Categories
Noble: 3-5 Categories
King/Queen: 6-7 Categories
Round Three:
Now this round is also optional. If you're one of the people planning on reading the first book with me then this might be of interest to you. For this round I'll be adding the other installments: A Clash of Kings, A Storm of Swords, A Feast for Crows, and A Dance with Dragons.
This round in particular will be open from now until the end of the year. You can take your time with this and read at your own pace. I'm including it for motivational purposes (since it will push us to continue the series if it's something we've been wanting to do).
We'll be using the hashtag #AGameofBooksathon on Twitter! You can join the occasional sprints, and find more readers on your team. And if you post your TBR do tag me!
There's also a giveaway on my twitter so don't forget to enter!
If you have any questions feel free to leave them in the comments!
---
Will you be joining us?